What he does outside is seen from the inside ...
Published on 29/04/2019 in Your stories 
A beautiful terrace, a beautifully landscaped pool in your garden or an avenue with an elegant curve: what seems like a dream, Sebastian realizes. As an independent specialist in gardening, he called on Bizz Online to ensure his online visibility.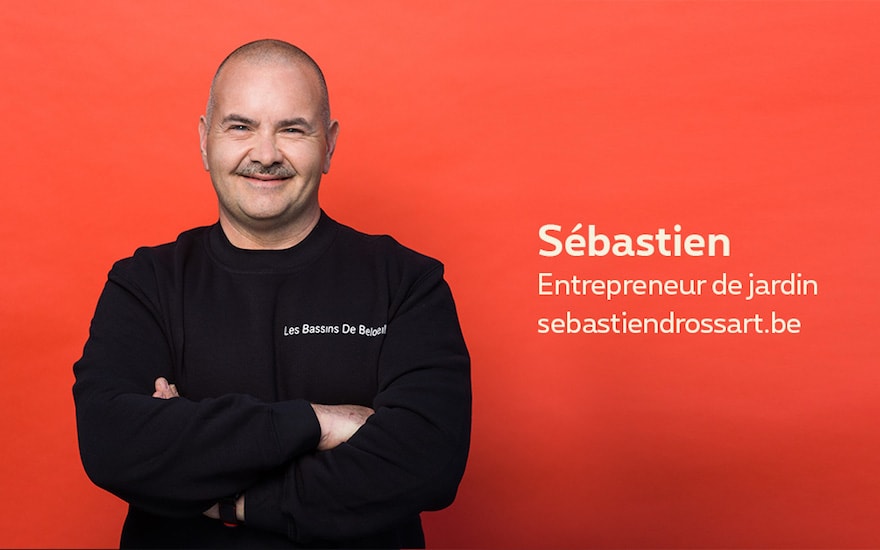 Read about his experience and what benefits it brought to Sébastien, in French.
Questions about our offers?
An advisor is at your service