"Bizz Online does it better and faster than me."
Published on 26/09/2018 in Your stories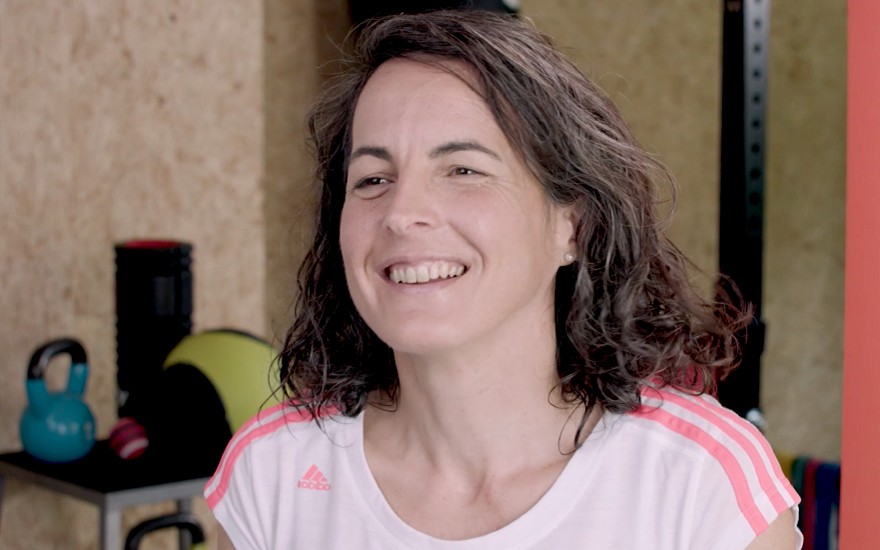 Anouk is the founder of Boost. She offers tailored training and coaching and takes a global approach to make athletes perform better. What she doesn't like doing? Billing and social networking. We asked Anouk to tell us more.
Name : Anouk Doore
Function : Sports Coach
Company : Boost Body Mind
Her expertise : Offering a complete approach to athletes so they can perform at their best
Website : boostbodymind.be
Communicate effectively? That takes time!
"I communicate about my activities via my website and social networks. I understood however that it could be a little more professionally done." Anouk devotes a lot of time to online communication. This is why she prefers to entrust this job to professionals. "A website needs good graphics and social networks require good photos. All of this takes a lot of time. I much prefer taking care of my clients."
"The latest technologies? I don't need to know them, I have Bizz Online."
Quick adaptations thanks to Bizz Online
Anouk found the experts she needed at Bizz Online. "The greatest benefit of Bizz Online? I don't need to know the latest technologies to have an effective website. There is always someone available to easily integrate my changes."
Experts who think
"Bizz Online has relieved me of a lot of effort and worry. By working quickly and making suggestions that I hadn't even thought about. Like adding references to my website, for example. Without Bizz Online, I'd still be thinking about it!"
Anouk definitely recommends Bizz Online to young entrepreneurs. "Start-ups often complain of not having enough time for their activity which is their true passion, because they want to do things they don't have the expertise to do. Bizz Online does it better and faster than you."
See how Bizz Online can help your business
Questions about our offers?
An advisor is at your service