You probably use your smartphone to surf the web, maintain your social network, answer mails and perhaps even for the occasional spot of gaming. But there are a lot of apps out there you can use for your business. Perhaps one of these five apps will make your (professional) life a lot easier.
Timely

Are you paid by the hour? Then you know what a bother it is to keep track of your working hours. Timely – a mix of agenda, planner and timesheet keeper – can help. You estimate how long a job would take and Timely automatically lets you know how much other work you can take on. And when you start a job, Timely's timer keeps exact track of the time of you spend on a particular project. Enter you hourly rates and the app will even calculate what you should bill.
Download Timely
1Password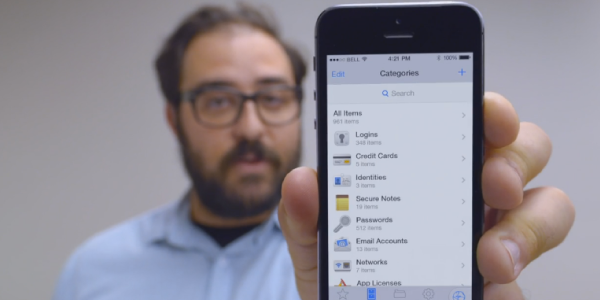 Are you still using an obvious password like your name, date of birth, "password" or (even worse) 1234 to login to web sites? Time to meet this great password manager. 1Password generates and remembers complex passwords (like "74OeYi!&çK9") and pre-fills them at the right web site, so you can login with one touch. 1Passwords virtual safe also store other details, such as your credit card number. No more time wasted looking for (or resetting) passwords.
Download 1password
Parking made simple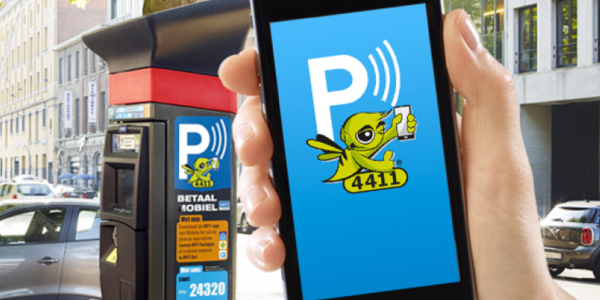 So you've finally found a parking spot, just to find out you don't have any spare change to put in the parking meter. It has happened to you too, right? With 4411 (iOS, Android and Windows Phone) you can start (and stop) your parking session in 25 Belgian cities with a couple of taps on you smartphone. You immediately see the cost of your parking sessions and you only pay for the time you were actually parked. The parking fees are automatically invoiced through your telecom invoice.
More info at 4411.be
Scanner Pro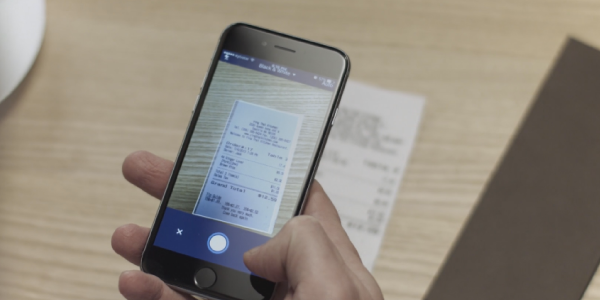 Every smartphone has at least one camera, but what many people don't realise is that they are often perfect tools to scan documents. Just been to an event and came back with a pocketload of business cards? Scan them with Scanner Pro and you can easily add them to your contacts. Even important documents you might need on the road, like contracts, reports or invoices, can be scanned and stored safely in the cloud.
Download Scanner Pro
Bankapps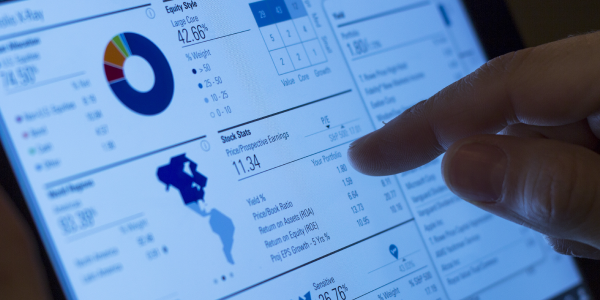 This one is a no-brainer for most business owners. And with good reason: modern day bank apps put a virtual bank in your pocket. Urgent payment? Done in a second. Checking the state of your bank account(s)? No problem whatsoever. Bank apps keep evolving and expanding with more and more features. Some banks offer the option to check your bank balance or to buy or sell stocks. A must for every entrepreneur!