The ICT experts in your region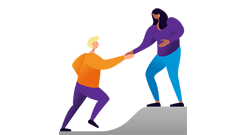 Entrepreneurs like you
They understand the business world and make Proximus technology work for you.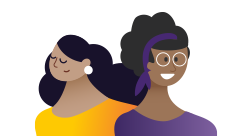 Easily reachable
Your single point of contact for all your business questions.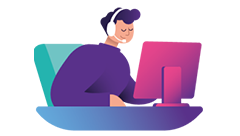 Trusted technology advisors
Providing Proximus solutions and tailor-made ICT developments.
Find your Business Partner
Discover the Business Partners we recommend
Brussels
Flanders
Wallonia
Discover what our Business Partners can do for you
ICT solutions for your SME
Customer testimonials
What our customers say about their Business Partner
"The move to the cloud went very smoothly, consisting of a thorough analysis of our needs."
François De Tandt,
VP Finance & Operations for EP Equipment
"For us, fiber is a future-proof solution."
Master Wouter Libbrecht,
bailiff at Gerhanko
Haven't found what you are looking for?
Technical Issue?
Questions about your bill?
Manage your usage, choose your paying options and enjoy great customer benefits