Start Like A Pro
Inspiring tips & links to get your business off to a good start
The die is cast. You're going to be starting your own business soon.
We've created a digital platform for you so you won't forget anything and to help you get started like a real pro. The relevant tips and links on the platform will support and guide you so you can get started in the best possible conditions.
Your digital boost
Anything is possible nowadays thanks to the digital tools available. That is why we give custom-tailored advice and offer the necessary support to maximise your digital advantage in starting your business.
Your first steps and administrative procedures
Going from a good idea to a business is not a snap. In partnership with UNIZO, Liantis and Partena, we guide you through the administrative and financial challenges you will encounter in your adventure.
Your digital assistant
Optimise your administration with these digital apps. Here you will discover the tools that will help you save time and work more efficiently.
What do we have to offer? A lot!
Starters have to take care of a gazillion things at once. Set yourself apart from the competition with a flashy website, communicate with customers, organise an efficient workplace and try to remember to pay the rent at the end of the month.
We can't help you with the latter... But we can help you with the rest. Customer or not, to set you on the right track, we offer you:
This platform, Start Like a Pro. You'll find:
advice on how to make a good business plan or create online visibility
essential digital apps that help you find professional partners or do your accounting
testimonials from young entrepreneurs who talk about their experience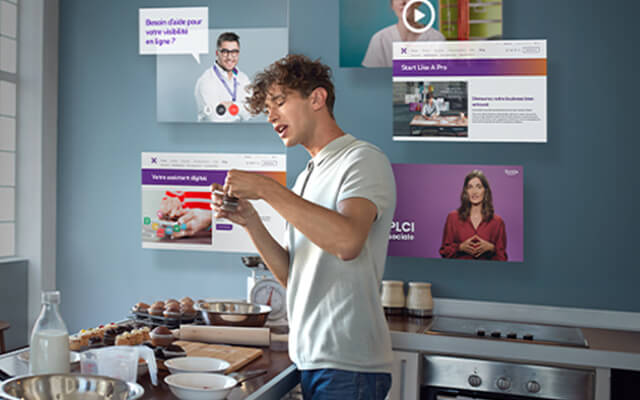 Our offer for Starters
Did you start your business less than 6 months ago? Launch your business like a pro thanks to our Starters offer!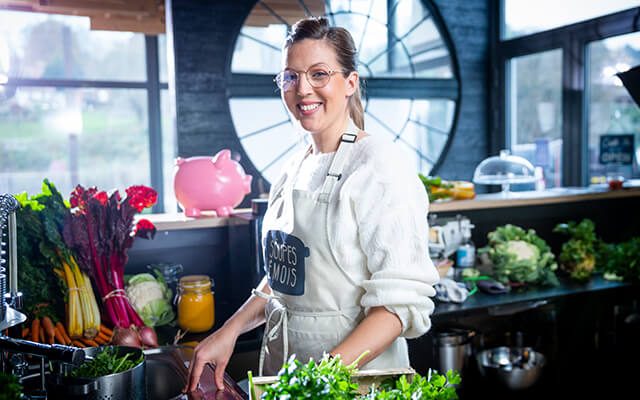 For expert advice, count on our Business Experts
Your Business Expert comes to you
Even easier! He/she visits your business, gets to know it and gives expert advice.
Questions about our offers?
An advisor is at your service