What is Odoo?
Run your business better with the right business apps.
Millions of happy users
Integrated applications
Simple to use
Already 7 million users of these Odoo business apps
Discover our 3 favourite apps to support your digital transformation.
True customer-centric CRM
Track leads, close deals and get accurate forecasts.
Powerful SMS marketing
Your campaigns are delivered immediately to your customers.
Digital signature
Send, sign and approve documents. Upload your PDF and easily drag and drop fields.
Farewell painful integrations!
Stop losing time and money by using separate software solutions struggling to communicate.
Odoo apps integrate perfectly. Automate in a few steps. Enjoy savings and benefits.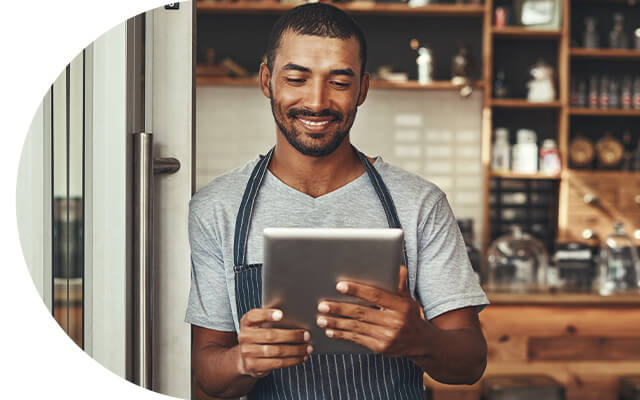 -50% on "Online Success Pack"
Already a fan of Odoo? Make an appointment with our Odoo expert and enjoy this promo with the code PROXIMUS2022.
Questions about our offers?
An advisor is at your service