Your Business Expert at your service
Published on 07/10/2019 in Service 
The Business Expert advises and guides you to adopt the best telecom and digital solutions, whether you are a starter or in full motion in your business. Discover here what is possible for you.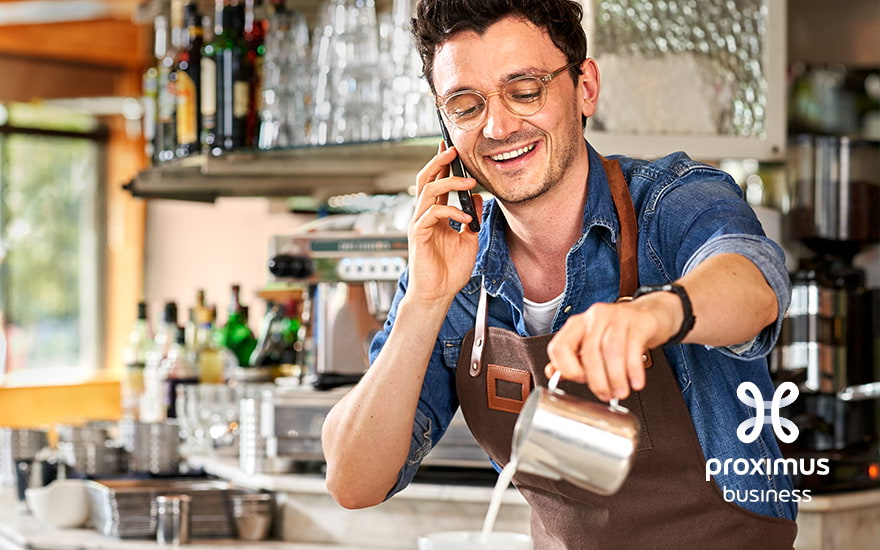 Contact now your Business Expert
What can your Business Expert do for you?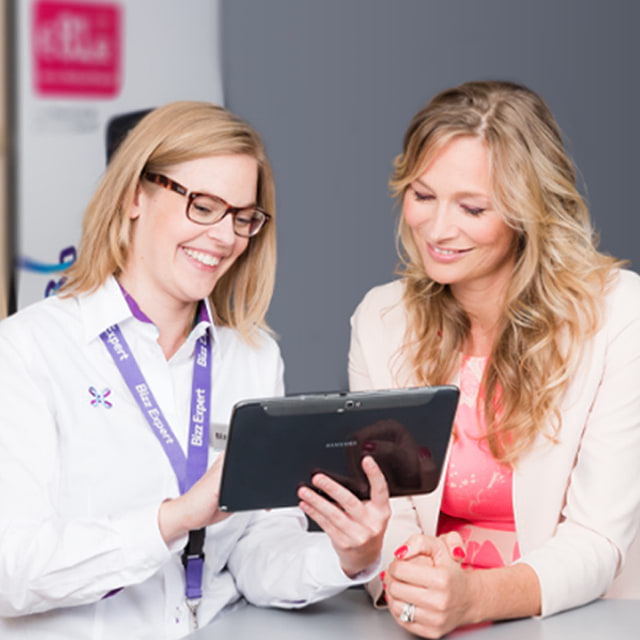 Reflects with you and recommends telecom and digital solutions adapted to your needs
Helps you discover how to take advantage of digital tools in your business
Analyses, with you, your current telecom situation and explains how to optimize your solutions and pricing plans to stay top of the line
Helps you in your offices to get the best out of your internet and telephony
Is available by appointment at your company, in a Proximus Shop or by phone
The added value of your Business Expert
I was lost in all these offers and I didn't know which solution to choose for my activities
Philippe Van Riel
Katleen
Being efficient, that's my 'thing'. Expect concrete tips, apps and services that will make it easy for you!
Other articles of Katleen
Questions about our offers?
An advisor is at your service