Waze: everything you need to know about this GPS app
Veröffentlicht am 24/12/2018 in Bits und Bytes 
Perhaps friends and family have already told you about Waze. This app for your smartphone would be the perfect way to get from A to B today quickly. Well, I can only confirm this. It's especially a must-have for anyone who is driving to and from work by car.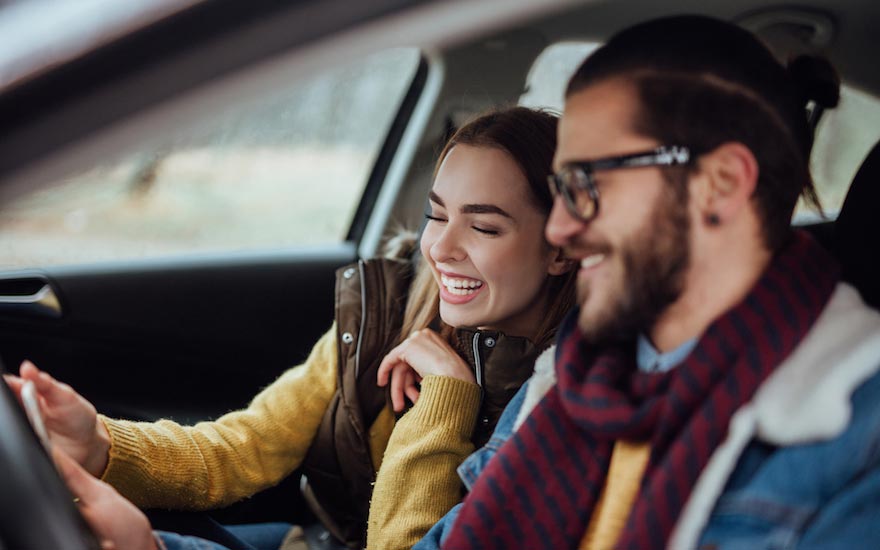 Check out the four biggest advantages of the Waze navigation app, in French or Dutch.
---
Fortunately, you do not have to worry about your mobile data at all while navigating. Because with Mobilus Unlimited XL, you have unlimited surfing volume as well as endless calling and text messages.
Go for unlimited surf volume now
In addition, you will receive a € 5 discount for four months, if you take a new Mobilus before the end of January.
Erik
Digital und Content Marketer. Gartenarbeit ist meine Leidenschaft, genau wie Essen. Aber gleich nach dem Spielen einiger Serien oder Filme, denn das ist mein Ding.
Andere Artikel von Erik