How safe are these 7 apps that teenagers often use?
Veröffentlicht am 25/05/2020 in Bits und Bytes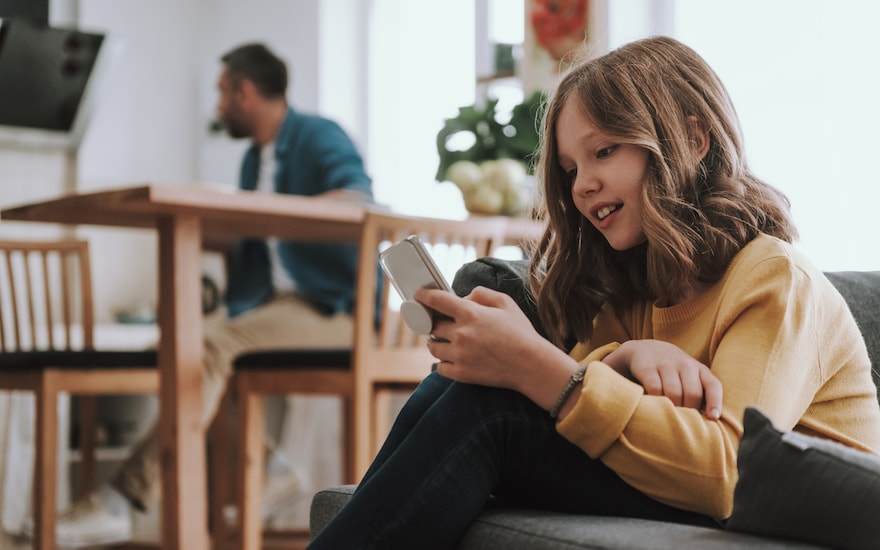 It is not so easy for parents in the digital age to know what their children are up to. Via their smartphone or tablet, they use different applications and massively share photos, videos and information about themselves. Which apps are currently popular and how safe are they for your kids?
Teenagers spend their days on their smartphone or tablet. They use a variety of apps and share a lot of photos and videos. But are they safe on these apps? Find out the answer in Dutch or French.
---
As long as we use apps responsibly, they're especially fun for your kids. Looking for the ideal subscription for the kids? From a modest bundle to unlimited, we have it for you!
Discover all our subscriptions!
And would you like to check the budget? With FullControl, your kids will never exceed the agreed monthly amount. This way, you're completely at ease.
Sophie
Eifriger Web- & App-Nutzer, muss zugeben, dass ich ein kleines bisschen FOMO habe, also gehe ich nie ohne mein Smartphone raus! #Freunde #Familie #Reisen #Web #Popculture #Grafikdesign #Kunst #Spaß
Andere Artikel von Sophie