Optical Networking Services
ONS – Optical Networking Services
Dedicated transparent low latency layer 1, point to point connectivity for all your mission critical applications
ONS is a Nationwide available fiber based dedicated transparent low latency, layer 1, point to point connectivity solution. ONS offers industry standards connectivity services including 10Mbit/s, 100Mbit/s, 1Gbit/s, 10Gbit/s and 100Gbit/s . End to end protection or Diverse Routing protection options are available.
The service is managed 24x7 and it is supported by One Service Desk. You as a Service Provider get access to a Selfcare portal for ordering, provisioning and incident ticket creation and follow up.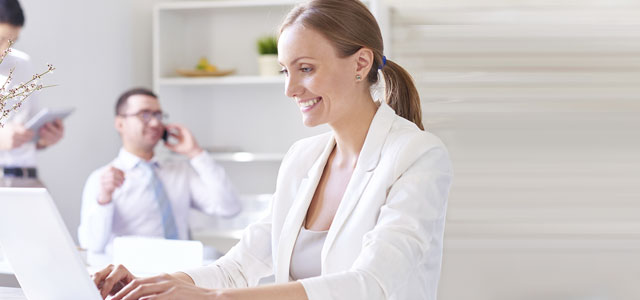 Dedicated bandwidth
The offered bandwidth of your ONS lines is dedicated between both endpoints
Industry standards
Interfaces and speeds are offered according to industry standards IEEE 802.3u, IEEE 802.3z, 10GBASE-T (LAN PHY), 10GBASE)W (WAN PHY)
Layer 1 service
The ONS lines are transparantly transported on the Proximus SDH transmission or on DWDM networks.
Service transparency (Layer 1 service)
Dedicated and guaranteed end to end bandwidth (≥ 100Mbit/s on DWDM)
Jumbo frames are supported on 1G, 10G & 100G services
Multi-protocol supported (Layer 1 services)
Fiber protection and diverse routing protection options are available