Co-creation
Together, let's bridge the digital and telecom worlds through co-creation approach.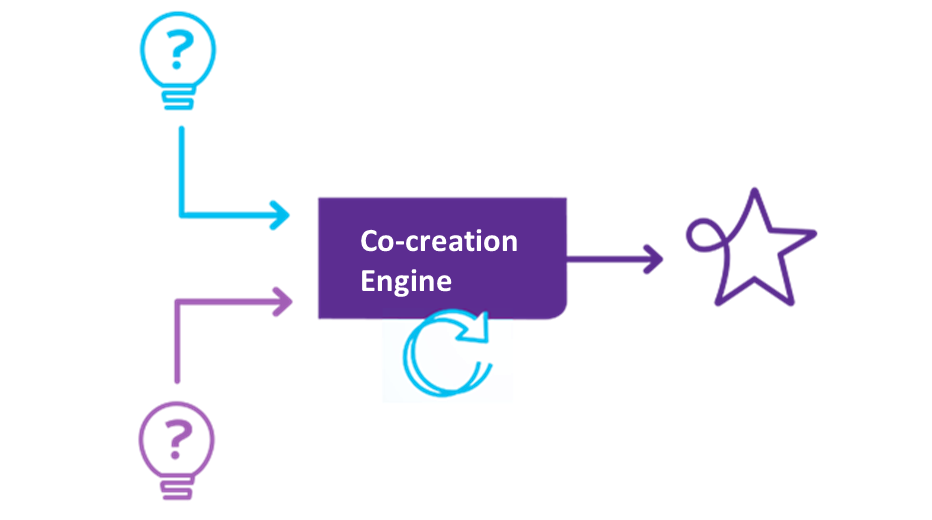 Bringing the digital and telecommunications worlds together through a co-creation approach combining our common expertise towards the same goal: end-user satisfaction & customer's business development.
Our team of business innovation and development experts is aware of wholesale challenges and is constantly looking for innovative solutions to improve end user satisfaction and make your product experience awesome and profitable. Their mission consists of helping you to achieve your needs by using all Proximus digital assets. They have the talent, the customer knowledge and have acquired strong IT and digital skills over the years to guide you in the development of your business.
Key features
We have the keys to enable you to go for full digital experiences:
WHY co-create with Proximus wholesale?
Our ambition is to become the wholesale provider of reference in Europe
We are a truly digital wholesale partner towards our existing and new types of customers.
We can further leverage our assets to improve customer experience, efficiency, data monetization & ease of doing business.
We provide you the right asset to leverage your business through our digital services and new business models;
Voice of the customer mindset, we have a unique expertise based on Design Thinking methodology.
Advantages
We co-created together!
Since many years, Proximus wholesale is recognised by the market as actor of reference with regards to innovation and new business model developed in collaboration with valuable partners.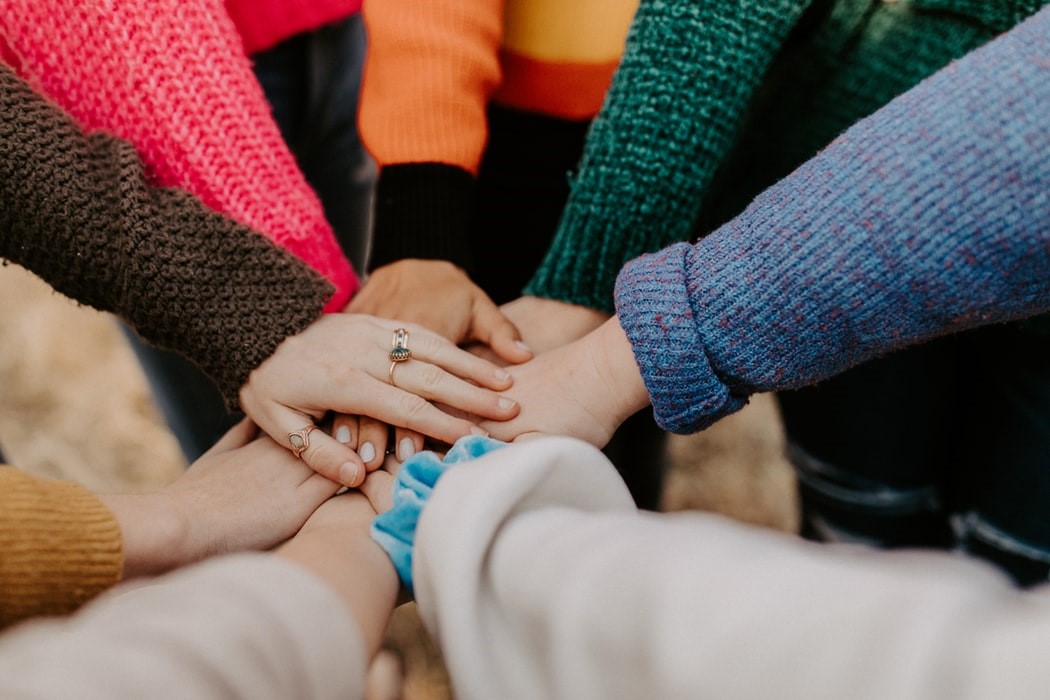 Our Success Story:
Direct Carrier Billing: In collaboration with Bango, the mobile content enabler, we launched the new payment method that allows Proximus users to make online purchases (apps, games, e-tickts,..) by charging payments to their mobile phone bill.
Mobile Identity Data Verification Services: in partnership with TeleSign, a leader in authentication and communication service, we developed a mobile identity fraud risk service to protect Proximus users from fraudulent activities during online experiences. This new portfolio increased security and assurance across the country by protecting users against fraud and identity theft attacks.
More Info

New window
A2P SMS: we provide to our Operator's customers the complete range of A2P SMS solutions: from the termination of A2P SMS with QoS to Proximus customers up to the full A2P SMS solution platform enabling the sending of A2P SMS to any Belgian mobile operator's customer (also abroad).
Cloud Numbers with Belgian DID: in partnership with BICS, a leading international communications enabler and the leading provider of mobile services worldwide, we provide Belgian virtual mobile numbers that allow to send or receive calls or texts in Belgium.
Internet-in-the-Car: in partnership with Vodafone Business, recognized by Gartner as a Leader in the 2019 Magic Quadrant for IoT Connectivity Services, Worldwide for the 6th consecutive time, and some major Car Manufacturers -Mercedes, Ford, VW Group…-, we provide (1) mobile data bundles (national & roaming) to in-car Wi-Fi hotspots of Belgian-owned cars and (2) mobile data connectivity to in-car Wi-Fi hotspots of foreign partner-owned cars
5G: as part of our strategy #Inspire2022, Proximus has launched the first 5G network in Belgium. Aside the Proximus customers, this 5G network is opened as from day 1 to all Wholesale partners (MVNOs…). Our MVNO's offer is now including 5G. We are also negotiating for enabling 5G roaming in a near future with major global operators. And finally, we are already co-creating with some customers some innovative use-cases which could benefit from the performances of our 5G network. Today and tomorrow with the "slicing" opportunity provided by the next 5G generation called "Stand-alone".
Mobile Private Network (MPN): in co-creation with some of our customers we have developed some innovative solutions which are connecting Mobile Private Networks (MPN) with the Proximus nationwide mobile network. Today and tomorrow with the "slicing" opportunity provided by the next 5G generation called "Stand-alone".
Inspired by our success stories? This is the place-to-be as we see you as valuable partners. Whether you're a national, global or new type of partners: We believe in agile collaboration and co-creation methodology!
Please connect to us!
Connect