10 speed dating tips to make sure you score
Veröffentlicht am 14/08/2019 in Lifehacks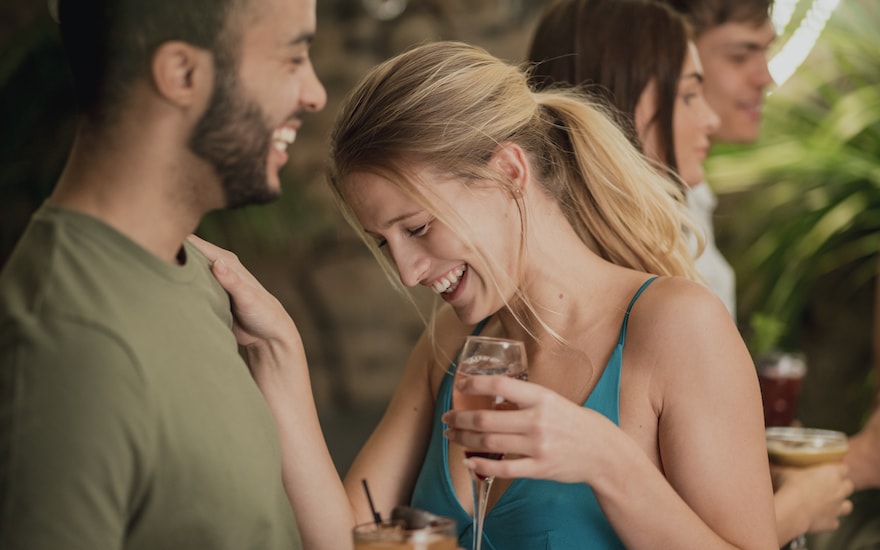 Are you a little tired of swiping on Tinder and would you rather have real human contact? Then you should go on a speed date. The concept is becoming very popular. Maybe you score a real date at the end of the evening, but know that you only have a few minutes to convince someone.
Check out our ten tips that will ensure success, in French or Dutch.
---
Speeddates lead to new friendships and hopefully you will find a good love too! And thanks to Facebook, Instagram or WhatsApp, it's easy to keep in touch. Epic stories gives you endless data for the main social media apps, so you can chat until your fingers turn blue. For the rest, you also have 3GB of mobile data, 90 call minutes and unlimited text messages.
Jozefien
Always looking for smart life hacks to get the practical stuff over with more quickly. This leaves more time for friends, dancing, traveling, sports and so many other cool things.
Andere Artikel von Jozefien