New on Netflix: skip intros with one click
Veröffentlicht am 12/05/2017 in Tipps und Tricks von...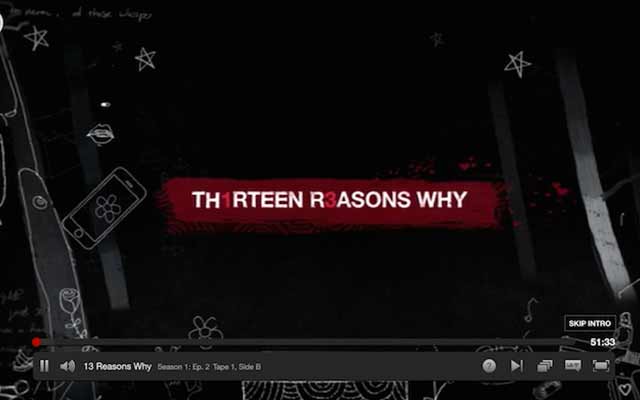 Binge-watching now becomes even more enjoyable!
It had been annoying me for some time on Netflix: those long-winded summaries of the previous episode, with an intro of sometimes more than half a minute on top of that. All completely unnecessary during a marathon session of watching series such as Homeland et al.
But that's all history now: recently an extra button has been appearing above the playback bar which lets you skip unnecessary recaps and intros.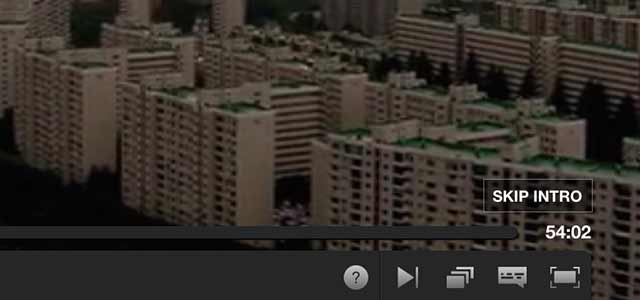 For the time being this special button appears only in the online version and almost exclusively with Netflix Originals. But it will undoubtedly be rolled out more extensively at a fast pace.
Madly addicted to Netflix too? Then we have a great little new extra for you: you can now choose to have Netflix included in your TV bundle with your Tuttimus!
Erik
Digital und Content Marketer. Gartenarbeit ist meine Leidenschaft, genau wie Essen. Aber gleich nach dem Spielen einiger Serien oder Filme, denn das ist mein Ding.
Andere Artikel von Erik
Blog Themen