Gain new customers with your website? It's possible in 3 steps.
Veröffentlicht am 03/09/2018 in Inspiration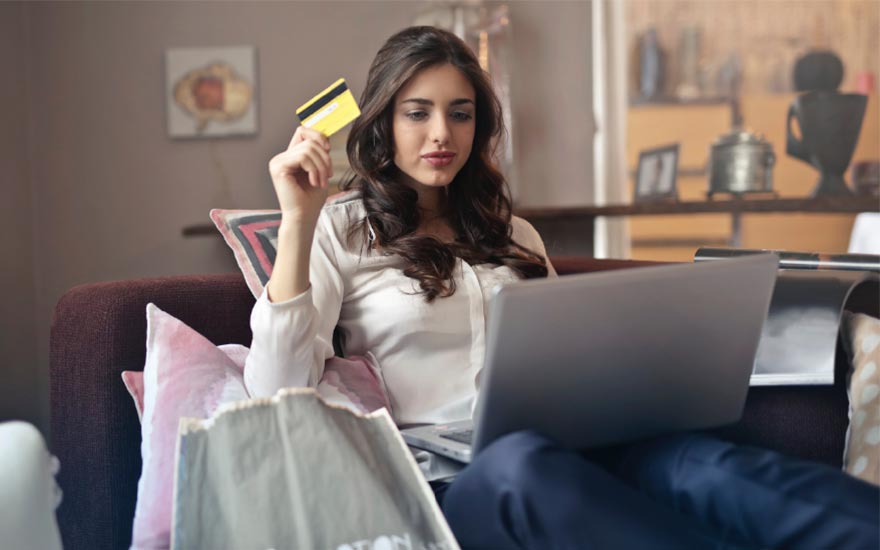 A good company website? It's no longer a nice-to-have, today it's a must-have. If your business hasn't got a good online presence, potential customers will find their way to your competitors' pages. What a wasted opportunity! Especially when you consider how a website can gain you more new customers. These are the 3 steps to follow to turn any website into a well-oiled machine.
Step 1: make Google your best friend
When you look for something on the internet, what is your first port of call? That's right: Google. The same is true for potential customers. If you want to attract more visitors to your website, your best bet would be to make sure you rank highly on Google. This is achieved through Search Engine Optimisation, or SEO.
SEO is a long-term commitment though, as Google takes hundreds of parameters into account that you need to master as much as possible. A few examples?
The content of your web copy
The structure of your website
The loading time of your pages
The ease-of-use of your website on mobile devices
You've no time to look after all these elements on your website yourself? There is another way: SEA, or Search Engine Acquisition. You pay a set amount every time a surfer clicks on your website via Google. An even better solution? Hire the services of a specialist that knows how to tackle both SEO and SEA.
Need more SEO tips? You'll find them here.
Step 2: ensure you have interesting web copy
Are your SEO efforts generating results? Good. It is now time for step 2: retaining your visitors' attention. People won't click on your website when there's no reason to do so. They want to find out about - or do - something. It is your job to unearth what it is they need and to fulfil that need in a satisfactory way.
The faster you can answer customers' questions, the smaller the chance they'll leave your site immediately. This means: more time on your website and more attention for your business. This is a sure-fire way to turn these online visitors into real new customers.
A few more tips for good web copy?
Find out what questions your visitors have – consider creating a survey
Talk about the 'you', don't spend too much time on 'us' and 'we'
Positive reviews by real customers can work miracles
The final step: conversion
Now that you've got lots of visitors that read every page of your website, it's time for the final step: conversion. This means you need to encourage your reader to act. For example, buying your product, for instance. Or filling in a form. Or just visiting your physical store. In short: an action that will result in your visitor becoming a (potential) customer.
When it comes to conversion, here are a few handy tips:
The call-to-action or action button must stand out clearly on your site. Preferably in a flashy colour.
Create time pressure or scarcity. Little sentences like 'Only 2 chairs left' or 'The promotion ends in 3 hours' are guaranteed to help.
Do you have an e-shop? Don't offer too much variety. It makes it harder to choose and your customer might end up not taking the final step: action.
Do customers find your website unappealing? You can be sure that your competitors are having the last laugh. That's too bad! Especially knowing that you can have a functioning website running in a heartbeat.
Questions about our offers?
An advisor is at your service