The best smart home solutions for the office
Veröffentlicht am 15/08/2018 in Technik, Tipps & Tricks 
The latest generation of smart home gadgets is ideal for giving your office or workplace a smart upgrade, too. Here's a list of the possibilities.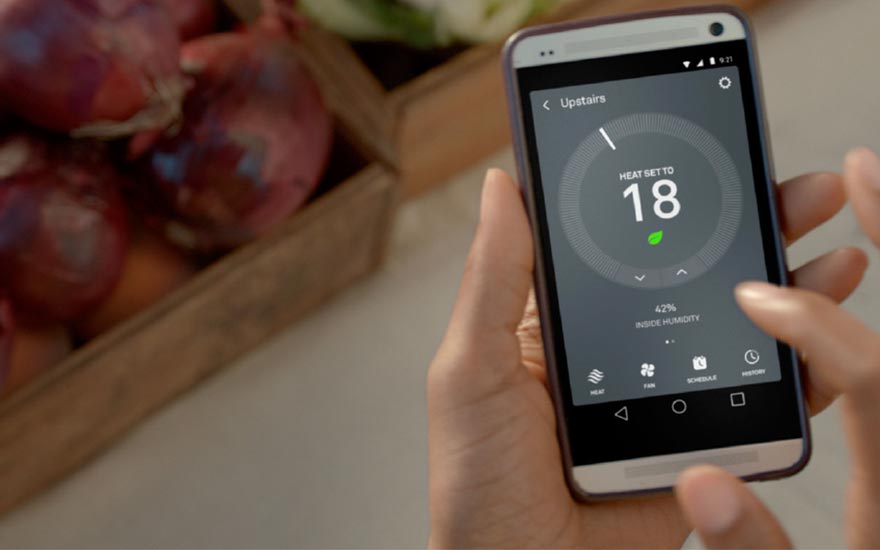 A smart door lock
With the Smart Lock from Nuki, you can unlock the door or doors to your office or business premises just using your smartphone. The Auto Unlock function can even do this fully automatically as soon as you approach the lock.
For your colleagues, you can make a virtual lock on their own phones via the app in no time at all. You can give other users, such as the cleaning lady, temporary access rights. Another handy feature: when you're ready to go, press the round button twice and leave the premises. A couple of seconds later, the door is automatically locked – behind you. Recommended price: € 229.
Power strip with voice command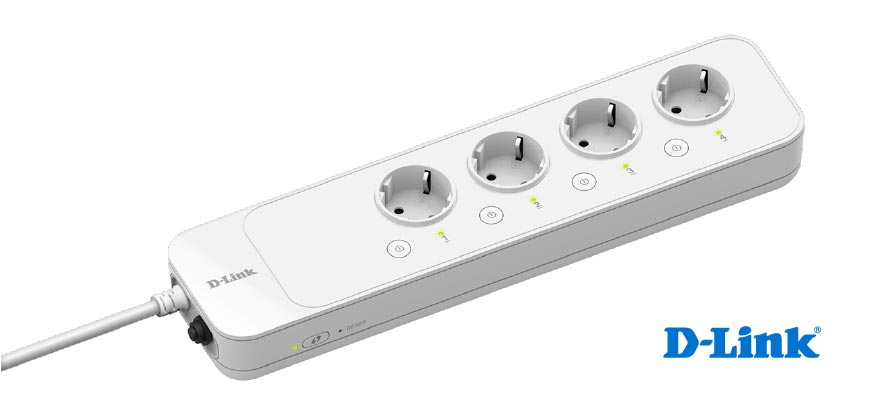 The standby power used by typical office equipment such as printers, photocopiers and plugged-in smartphone adapters – on an annual basis – is far from negligible. The DSP-W245 from D-Link, a clever power strip, offers a solution.
Via the accompanying app, you set up simple schedules so that the plugged-in devices are switched on or off at set times. Or even easier: use a voice command to operate the four power sockets separately! Recommended price: € 124.95.
Warm and safe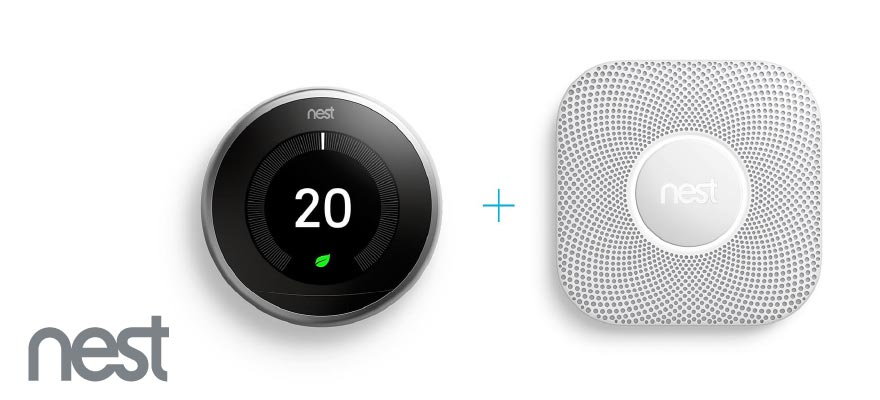 In the years that the smart Nest Thermostat (€ 249) has been on the market, the device has acquired a good deal of competition. In our view, however, it remains the better option for the office, thanks to the seamless integration with two other Nest products: the company's smart surveillance cameras (from € 199) and Nest Protect, a smart smoke and carbon monoxide alarm (€ 129).
You can set things up so that the camera starts filming automatically as soon as smoke is detected. The images are sent to your smartphone immediately. What's more, if smoke or carbon monoxide is sensed, the Thermostat and Protect turn off the heating unit immediately using an emergency switch.
Light as a guard dog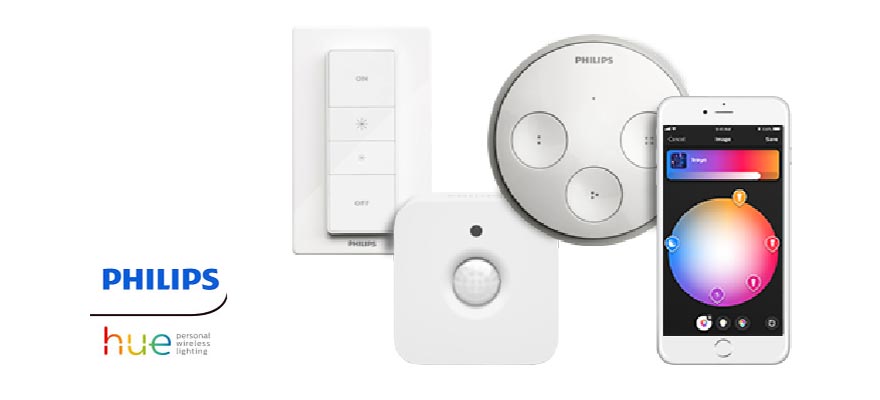 With the Hue lamps from Philips and the accompanying app you always have the right lighting: white light to concentrate, a warmer yellow light to proofread texts or another color to create the atmosphere you want.
It has also recently become possible to use the lamps to wrong-foot burglars by simulating the presence of people on the premises when you are on holiday or out. The lamps in the various rooms go on and off at random times. Even the time when the lights go out for good is different every evening. A starter's pack with three colored Philips Hue lamps and a so-called hub costs € 199.95.
Questions about our offers?
An advisor is at your service