Google My Business for your company? The Google expert explains!
Veröffentlicht am 25/10/2018 in Ihre Geschichten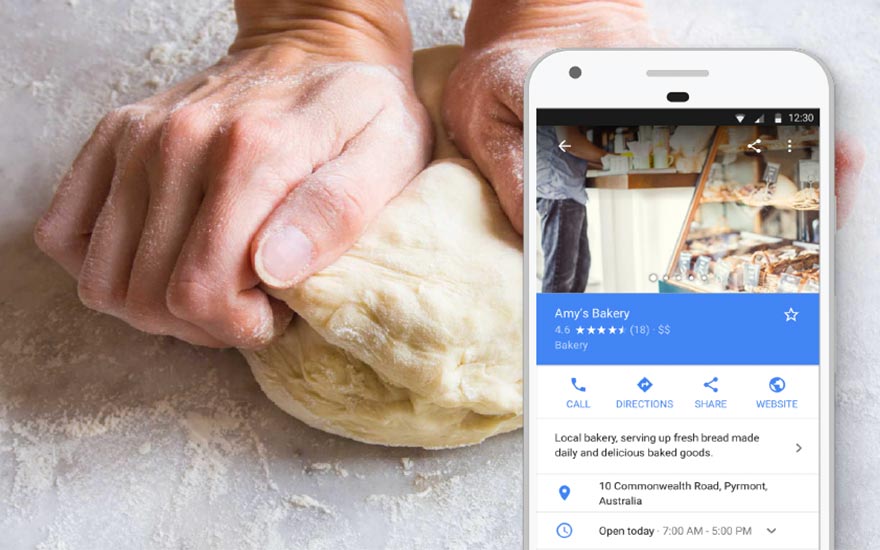 Whether you run a hairdresser or sell furniture: as an entrepreneur, you want your business to be found easily. Both physically and online. A Google business page can significantly help your visibility. Google My Business ensures people often find your business when doing local searches. Do you not have your Google business page yet? Our Google Expert will show you how to create one in just a few minutes!
Want to attract more customers to your business? Make sure you can be found online. A great website is important. But by adding a Google business page on top, you will raise your ranking in local searches. Is all this digital stuff just not your cup of tea? No problem! Online expertise is now affordable for every entrepreneur: with Bizz Online you get your website, Search Engine Optimization and a Google business page from €15/month.
Questions about our offers?
An advisor is at your service