Google Expert Andy explains: SEA or Search Engine Advertising [VIDEO]
Veröffentlicht am 19/10/2018 in Ihre Geschichten 
Do you want to attract more visitors to your company website? Search engine advertising, or SEA, is a great tool to achieve just that! With it, your website will show up at the top of the results page on Google, by default. That makes your company easier to find and helps you attract more clients. Google Expert Andy breaks down the basics of SEA in 3 minutes.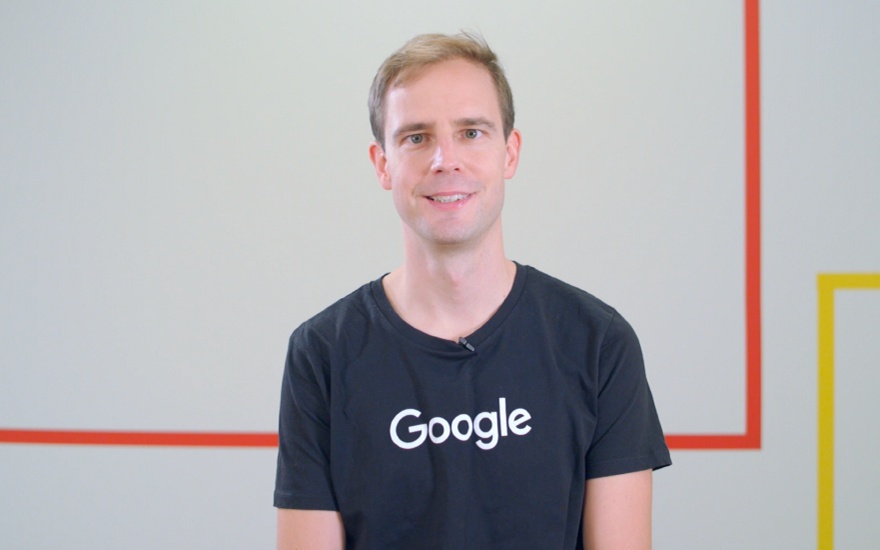 Search engine advertising isn't a must for your website's visibility, but it can give you a huge boost in visitor numbers. If your website is nowhere to be seen on Google, SEA is the way to go. Or you could partner up with somebody who can help your site grow organically. Like the experts of Bizz Online, for instance.
Questions about our offers?
An advisor is at your service