Boost: keep fit and live a healthier life
Veröffentlicht am 26/09/2018 in Ihre Geschichten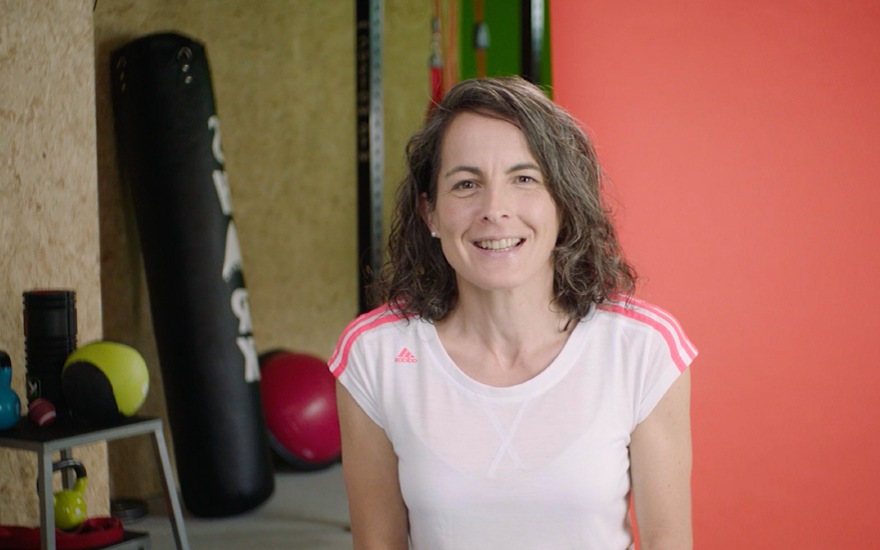 Nutrition, the right mind-set and exercise. This is what matters to Anouk Doore as a sportswoman. She chose to continue learning by attending many workshops and conferences. Today, she is a personal trainer, a coach and a business executive. She helps people live healthier, more athletic lives.
Name : Anouk Doore
Function : Sports Coach
Company : Boost Body Mind
Her expertise : Offering a complete approach to athletes so they can perform at their best
Website : boostbodymind.be
From hobby to business
"In the end, my hobby has taken me to a new place. My friends were constantly asking me for tips and advice. I thought that was great so I decided to do it in a more organized way and on a larger scale. And so Boost was born!"
"My friends were constantly asking me for tips and advice. Today I do this in an organized way and on a larger scale."
Believe in yourself and grow
Anouk's biggest challenge: to continue to believe in herself as an entrepreneur. She started with just a small client base and has consequently had to find new clients. "When you start a business, there is more to do than just coaching and playing sports, you need to find time for administration and taxation matters, but also communication and social networking."
A unique approach
Anouk strives to accompany her customers in a completely all-encompassing way. "I look at everything: sports, activity, recovery and nutrition; as well as the mind of course. Everyone is different and has different needs. I try to focus where it's most necessary."
Discover how Anouk intelligently manages her communication
Questions about our offers?
An advisor is at your service