How virtual assistants make your work easier
Veröffentlicht am 16/08/2018 in Inspiration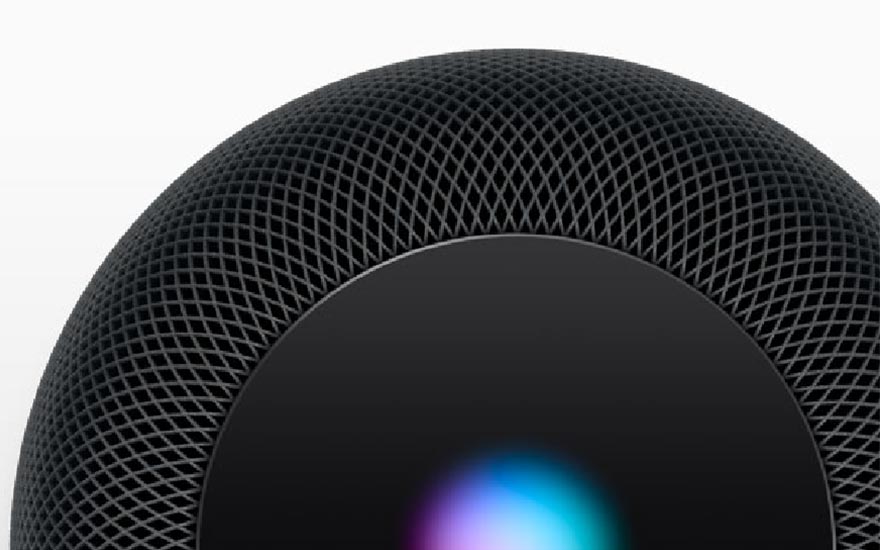 With a virtual assistant you can easily save a couple of hours every working week without having to take on extra staff. Read this article to find out which little chores you can hand over.
A personal secretary
With Siri or the Google Assistant, the digital butlers from Apple and Google, you have a tireless secretary at your service. You read out your schedule using a voice command and she notes a new appointment or books a table for a business lunch (the restaurant has to be affiliated to TheFork, OpenTable or Quandoo).
Be sure to try 24me, as well. This smartphone app centralizes all your diaries, contacts, to-do lists and social networks in one place and uses this information to generate personal reminders automatically. It tells you when you have to leave for an appointment, for instance, or when you urgently need to pay the energy bill…
Organizing meetings effortlessly
Scheduling meetings often involves scores of e-mails going back and forth. The web service X.ai, a virtual e-mail assistant, takes over this chore for you entirely. Two 'robots', called Amy and Andrew, send out the invitations, list the replies and then arrange the meeting automatically.
Thanks to machine-learning, X.ai will gradually take account of personal preferences. Participants who prefer to meet later in the day, rather than early in the morning, for instance.
Legal advice from a robot
Legal advice, too, has recently become available from a virtual assistant. Lee & Ally, an initiative of theJurists Europe, is a chatbot that answers legal questions from entrepreneurs in everyday language.
For the time being, the service specializes mainly in intellectual property law, privacy and data protection law, e-commerce, corporate law, insolvency law (bankruptcies) and social law. In the current test phase, Lee & Ally costs € 35 per month. For the final version, you will shortly pay € 99 per month. You can try the chatbot free of charge for 30 days.
Hands free with a smart speaker
Apple's HomePod (with Siri) is not yet on the market in Belgium. However, various smart speakers are already available with support for the Google Assistant and/or Alexa from e-commerce giant Amazon. The advantage of a device like this is that you can talk to the embedded digital assistant without having to pick up your phone.
This is particularly handy for operating the other smart devices in your office or business premises. Such as a Nest Thermostat, the Philips Hue lighting or the smart air-conditioning system from Tado. With one voice command, you can put several appliances to work at the same time or you can shut down a number of devices completely in the evening to save standby power.
Questions about our offers?
An advisor is at your service