Starting your own business like a pro? We already see you doing it!
Veröffentlicht am 02/03/2020 in Service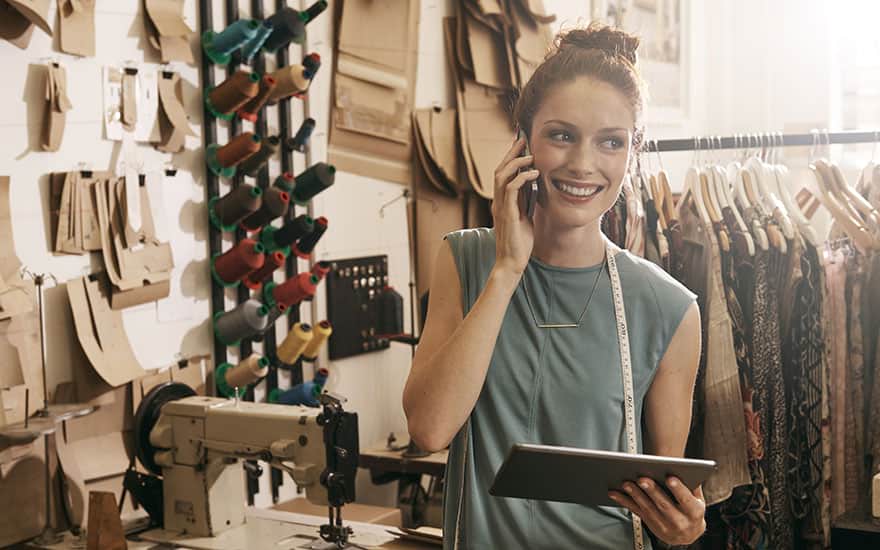 Congrats, you took the plunge! Starting up your own business is exciting. With the right advice and an exclusive offer you'll take a big step forward. Curious?
A new offer for starters
Proximus will soon be launching a new offer for starters. We want to support you where needed, with solutions that fit you to a t.
Interested? Then leave your contact details below. We'll be in touch to offer you an exclusive pre-launch deal.
A new offer for starters
Alle velden zijn verplicht, behalve die waar "optioneel" staat.
Katleen
Effizient sein, das ist mein 'Ding'. Erwarten Sie konkrete Tipps, Apps und Services, die es Ihnen leicht machen!
Andere Artikel von Katleen
Questions about our offers?
An advisor is at your service