Manage your emails: 8 tips to avoid a full mailbox
Veröffentlicht am 13/05/2020 in Technik, Tipps & Tricks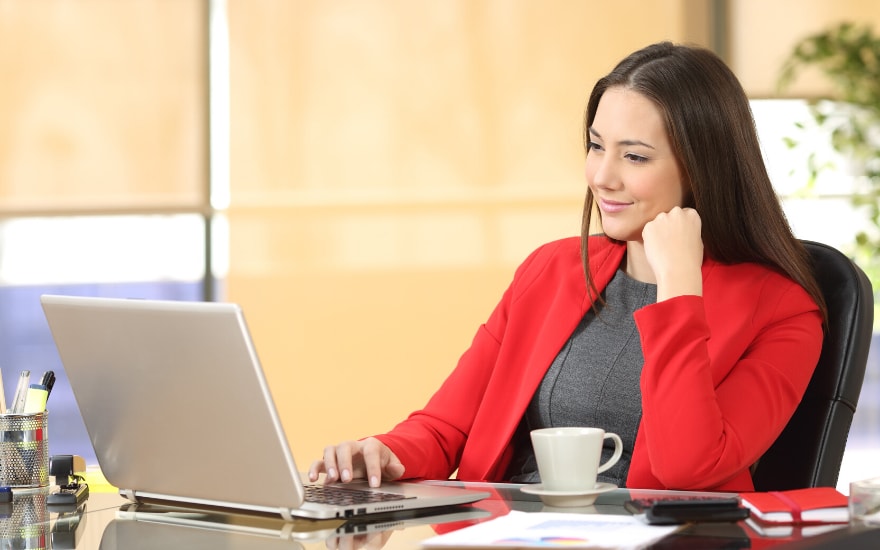 We spend a lot of time on reading and answering emails each day. For some people, this has become a fulltime job. We have no choice if we want to avoid ending up with a full mailbox. And when you finally think you've read them all, you hear that annoying sound of a new email dropping in your inbox. Emails can be a burden for your productivity. So that is why we have selected a few tips to improve your email management.
On average, people spend three hours a week on email management. Ready to discover how you can make your life a lot easier? Read our tips in French or Dutch!
---
With Business Flex you put together a pack tailored to your business and only add the products you really need. With the included primary service you enjoy a smooth, personal and professional service: ask your question only once, an expert will take care of the follow-up.
Discover Business Flex now!
Questions about our offers?
An advisor is at your service