Carrier Services offer gives providers the opportunity to sell Fast Internet (xDSL/GPON) subscriptions to any subscriber within Belgium as its own branded Internet service and provide their own help-desk and support services.
More info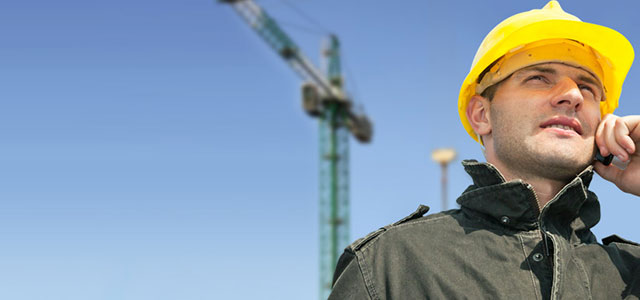 Network Evolution
Information regarding the Proximus process of adapting and upgrading its telecommunications infrastructure.
More info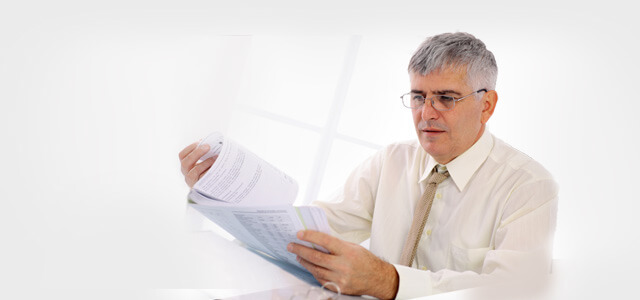 General information
The terms, conditions and technical specifications under which other operators in Belgium may use the national network to provide services to end-users.
More info