A cable is cut or damaged?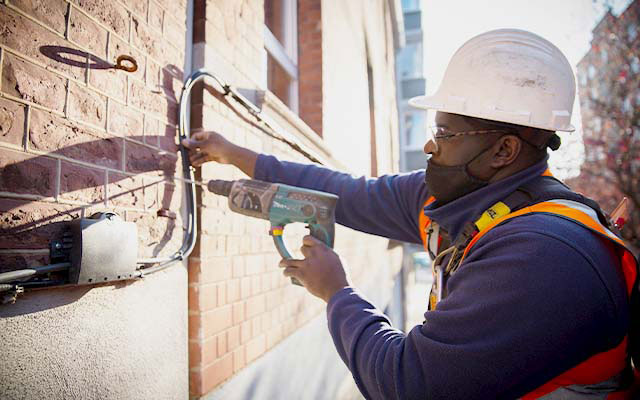 A Proximus cable is cut or damaged on the facade, in the basement or in a technical cabinet? Let us know and we will send a technician as quickly as possible.
Download the Proximus SOS Cable app and open it;
Play Store

Opens a new window

for Android devices
App Store

Opens a new window

for iPhone and iPad
Tap at the top right of the home screen;
Select the location of the incident - facade, cellar or technical cabinet. Press Next;
Take up to 5 photos of the incident or upload photos from your mobile. The more numerous and varied the photos, the more efficiently we will be able to take care of your issue. Press Next;
Explain the problem and provide the address. Press Send
You will receive a notification in the app when the technician's visit is scheduled.