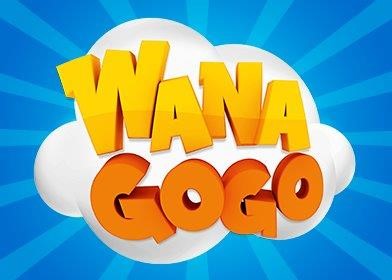 Let your children practice French or Dutch with their favourite characters: how to order Wanagogo? Before your children can play games, watch videos or read books, you first need to order Wanagogo..
Once you have ordered, you get instant access to Wanagogo on your TV set. After maximum 24 hours, you can also access the Wanagogo application.
So, how to order Wanagogo?
Order Wanagogo from your TV screen or order it online with your MyProximus account. You can also order per phone or in a point-of-sale.
Now you have ordered, what happens?
Just after your order, you can access Wanagogo on your TV screen.
After max. 24 h, you can access the Wanagogo application too.
See how to use Wanagogo on your television or via the application.