You will receive a new decoder
Do you have one of these decoders? We plan to replace it with a new, higher-performance, faster, more compact and more energy-saving decoder.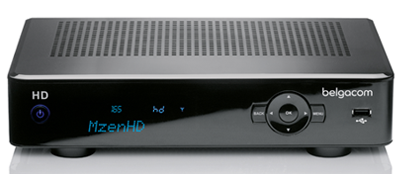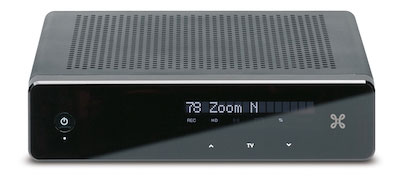 What should I do to receive my new decoder?
You will receive an e-mail or a letter to inform you about the replacement of your old decoder.
How will my new decoder be delivered?
Your new decoder will be delivered to your home by Bpost 1 to 2 months after our mail. If you're not at home, Bpost will leave a calling card so you can pick up your package at your nearest post office.
How much should I pay for the new decoder?
The replacement is at no extra cost. The rental fee of your decoder remains the same.
What should I do before I receive my new decoder?
Certain recordings – those with no view by date – will be lost. So remember to watch them before you activate the new decoder.
How do I install the new decoder?
You will find the installation plan in the packaging of the decoder or on our support pages. To ensure the installation goes smoothly, you must follow the steps in the correct order.
When will my old decoder be deactivated?
1 month after receiving your new decoder, your old decoder will be automatically taken out of service.
What should I do with my old decoder?
You can deposit your old V4 decoder in a local container park. NB: be sure to keep your current remote control.
I installed my new decoder and now I don't have the same menu/screens as before
In fact, by installing the new decoder, you have access to the new Proximus TV menus.