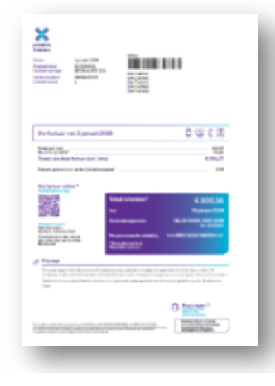 Select the threshold via MyProximus (via app and via the Web). You have to be registered on MyProximus and be the administrator of your account. You can then do this for your own mobile number and all the numbers you manage. Proceed as follows:
​Via the app

It is temporarily not possible to configure your monthly purchasing limit via the app. Please check MyProximus via the website.

​Via the website

Click the button below and log in.

View your products

Click your mobile number.

Click Settings and then Barring and scroll down to Mobile payments.
Under Your maximum amount per month, choose your personal monthly purchase limit and confirm by clicking Save.
If you don't want to be able to make any more mobile payments, set the slider to Off, checkmark the terms and conditions and click Remove.
You can change or activate this limit again at any time.