How to use?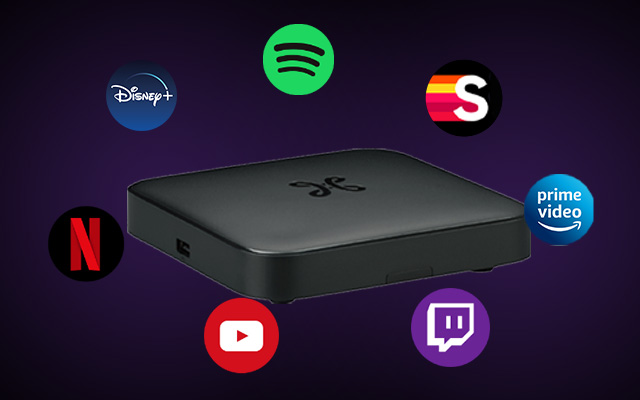 To use the apps on the Android TV Box, sign in with your Google account.
If you didn't enter any Google credentials when installing the Android TV Box, or if you don't have a Google account:
Press the button on your Proximus remote control.
Go to Apps in the menu bar.
Go to Google Play Store and follow the instructions to sign in or create an account.
What do you want to do?