Reboot your Internet Box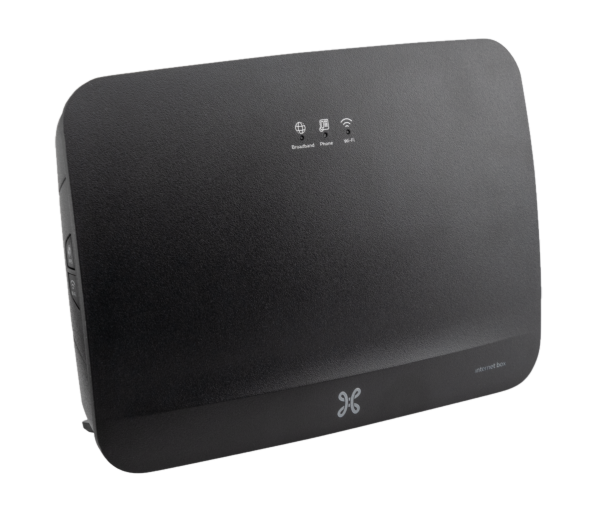 Please reboot your Internet Box. It may take up to 3 minutes to restore the Internet connection.
Press the on-off button to turn off the Internet Box. You will see that the LEDs on the front of the Internet Box go out.
Wait 10 seconds.
Press the on-off button again to turn the Internet Box back on.
Wait until the LEDs (Internet and Wi-Fi) remain on.