Snapchat Trophies: how do you collect all rewards?
Veröffentlicht am 06/05/2019 in Soziale Medien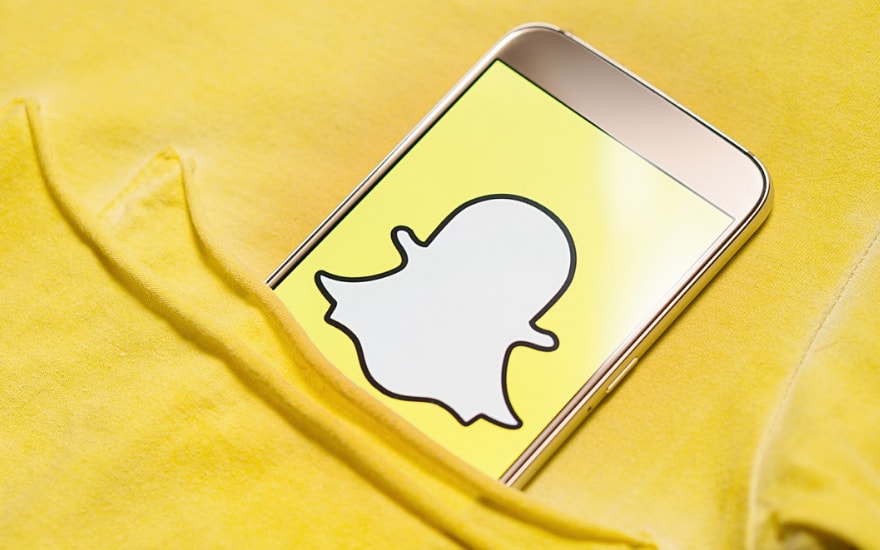 Snapchat Trophies is a nice way to put an extra dimension to sending pics and videos to your friends. Whenever you reach a new achievement, you receive a reward. Those trophies are cool emoji you unlock while using the app. Here are some tips to collect them all!
Check out how to collect all Snapchat Trophies, in French or Dutch!
---
The clue is to do as much as possible on Snapchat. And with Epic stories this is easy, because you receive endless data to use on Snapchat and other social media apps such as Facebook and Instagram.
Sofie
Hi, I am Marketeer of Epic. I love my friends, bars, music and technology. I like being up-to-date with the latest updates of innovative companies and cool (social media) apps. These updates I would love to share with you as well.
Andere Artikel von Sofie