7 tips to take the perfect photos with your smartphone
Veröffentlicht am 13/02/2019 in Soziale Medien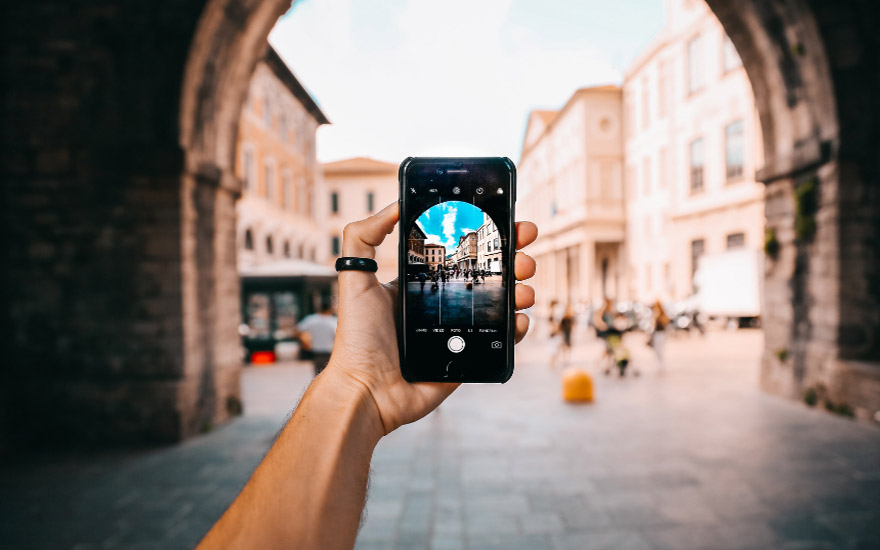 Do you use your smartphone camera to take photos? And do you also love sharing them on Instagram or Facebook? You don't need an expensive camera anymore, and with these 7 tips all your photos will be picture perfect!
Check them out before your next photo shoot, in French or Dutch.
---
Ready to take the perfect photos? Then you just need a smartphone with a great camera! And we have news for you: the brand-new Samsung Galaxy S10 looks amazing! This phone will be available soon, but we already collected the most interesting rumors. Check them out here!
Sofie
Hi, I am Marketeer of Epic. I love my friends, bars, music and technology. I like being up-to-date with the latest updates of innovative companies and cool (social media) apps. These updates I would love to share with you as well.
Andere Artikel von Sofie