Nokia 7.2: the smartphone to boost your creativity
Veröffentlicht am 03/10/2019 in Epic fun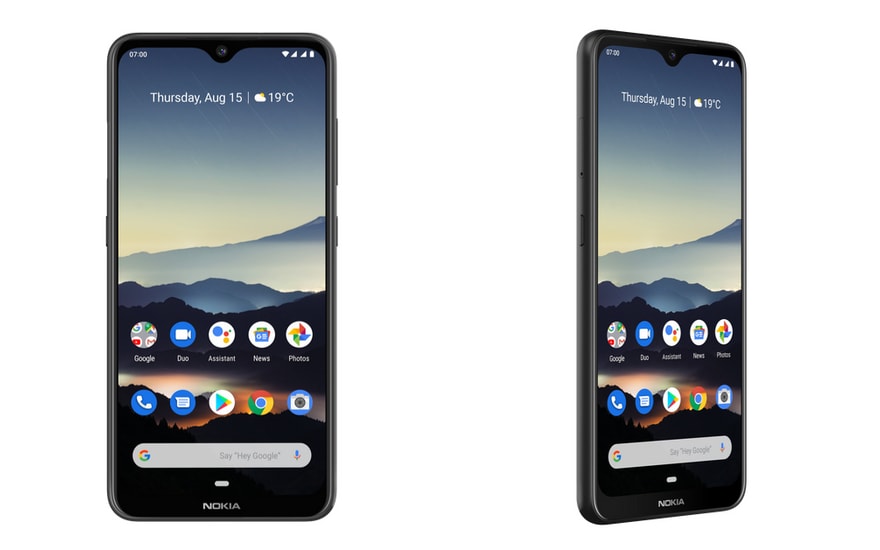 Nokia is on fire this Fall. The Finnish smartphone producer releases several new devices, but one really attracts our attention. The Nokia 7.2 is the perfect smartphone to boost your creativity. How about a triple camera, allowing you to make even better photos? And do you also think this is one of the most stylish devices you have ever seen?
Discover all features, specs and the price of this device, in our review of the Nokia 7.2. Read it in French or Dutch!
---
Convinced? If you love to make the most beautiful pictures with you smartphone, the Nokia 7.2 is perfect for you. Order this new device now in our webshop and show your talent to your friends!
Brian
Next to randomly chasing the internet for cool topics, I'm set on being informed about the latest games and trends. Of course, I'm happy to share these with you 😉
Andere Artikel von Brian