11 hacks to make Netflix even more fun
Veröffentlicht am 02/04/2019 in Soziale Medien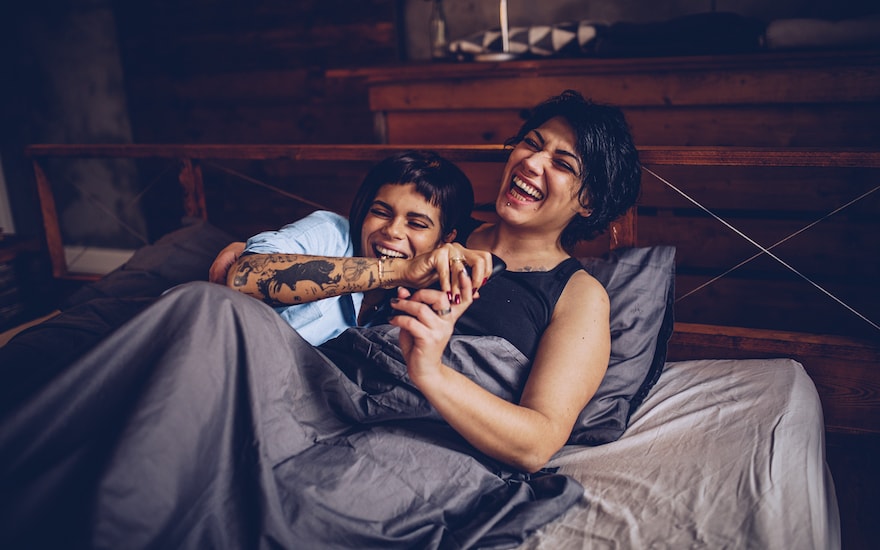 Do you also love binge-watching series on Netflix? Then you should really try these 11 hacks that will make your experience even better. Did you know what time of the day is best to watch Netflix? Or how you can suggest new series or movies?
Check out the ultimate Netflix hacks you should know about, in French or Dutch.
---
Even more addicted to Netflix now? No problem, because with Epic combo you finally combine an endless amount of data to use on all your apps, internet at home and television everywhere. Binge-watch as many series as you want, stream your favorite music on Spotify and other apps, and like or share without limitations on social media like Facebook and Instagram.
The next few months you even enjoy a reduction of 5 euro!
Timo
Die neuesten technologischen Gadgets haben für mich keine Geheimnisse. Von Augmented und Virtual Reality bis hin zu Internet of Things: you name it. Darüber hinaus würze ich mein Leben mit guter Indie- (und anderer) Musik.
Andere Artikel von Timo