Studio 100 Go Pass
An app & TV content
Watch Studio 100 on your TV and enjoy the unlimited app!
Enjoy always and everywhere the many episodes of all Studio 100 heroes
Sing along with your favorite music clips
On your smartphone, tablet, PC or TV
€5.95 /month
(after trial period)
What do you get extra?
If you choose the paying option, you will enjoy all the flexibility and a lot more options:
Download what you want and watch it wherever you are
Without integrated purchases
On top of that, you will also receive exclusive extra games, episodes,... so these are not locked, yes!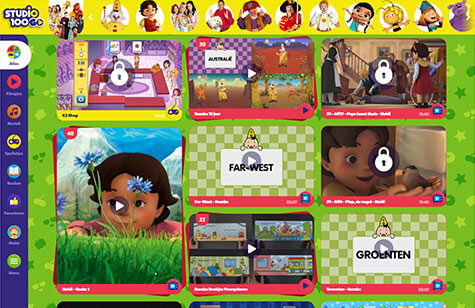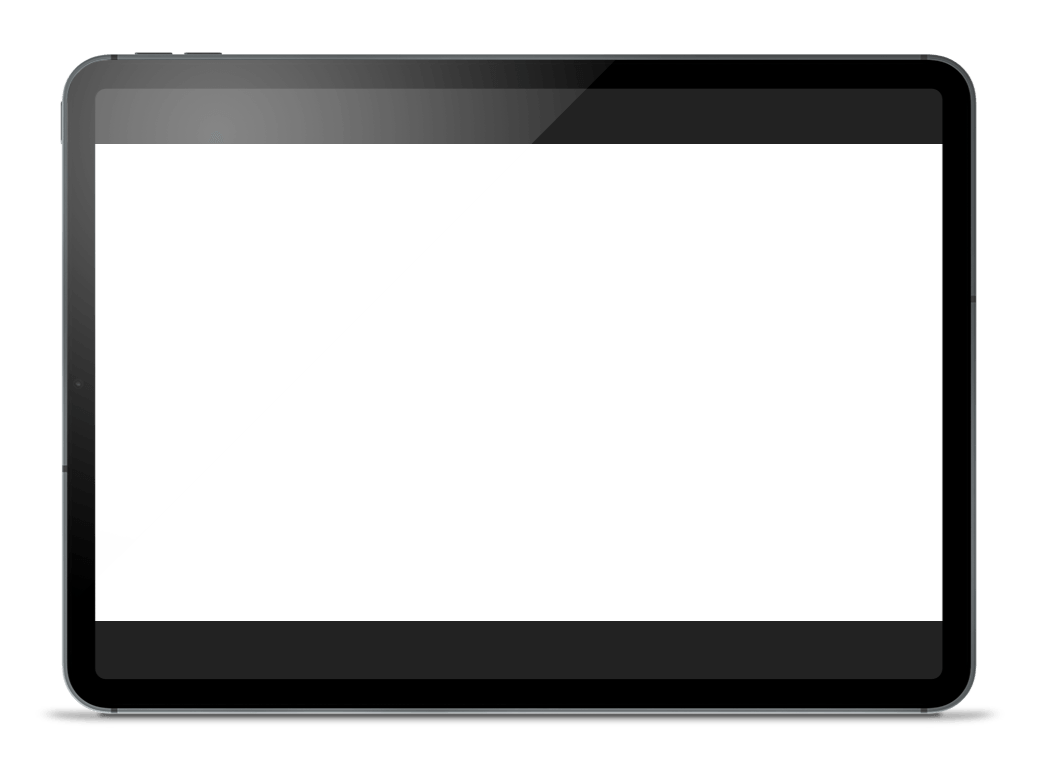 How to use the Studio 100 Go Pass?
On TV
To watch Studio 100 Go Pass videos on your TV, press the yellow button on your remote.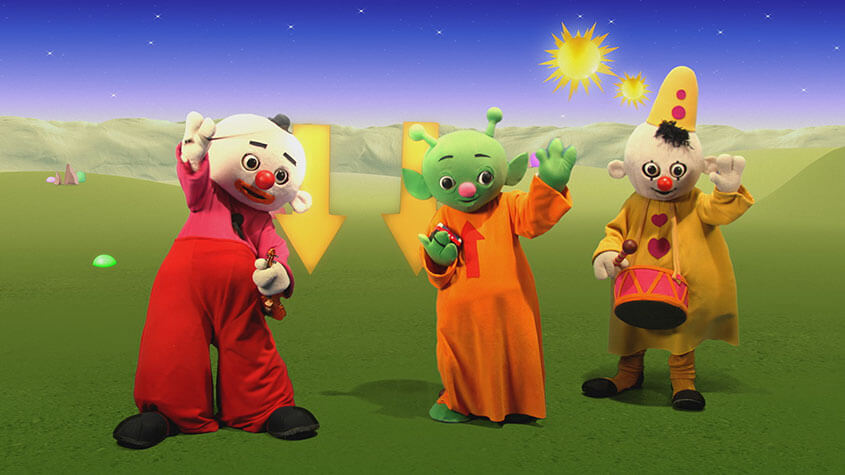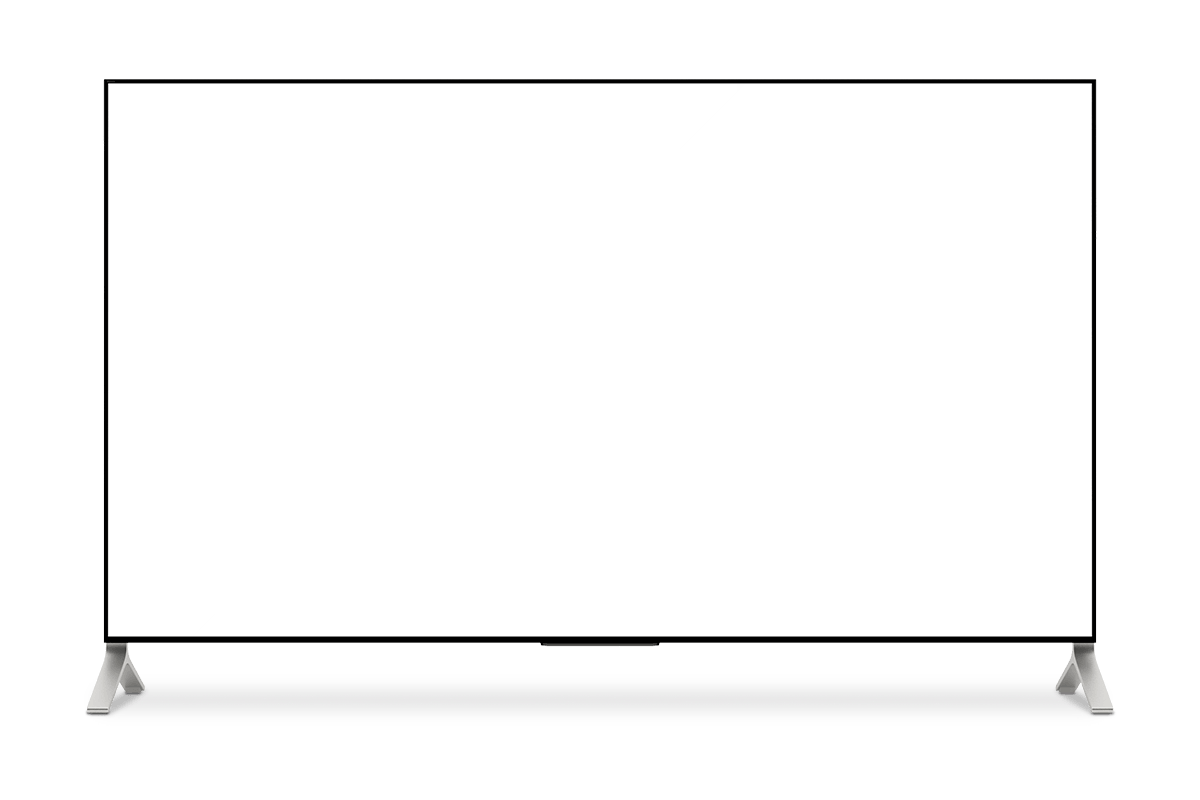 On the app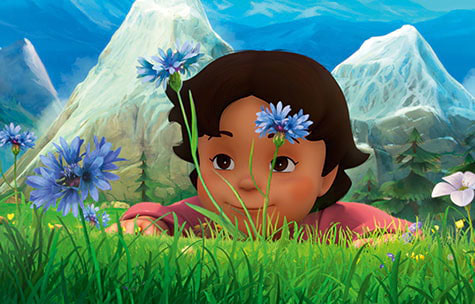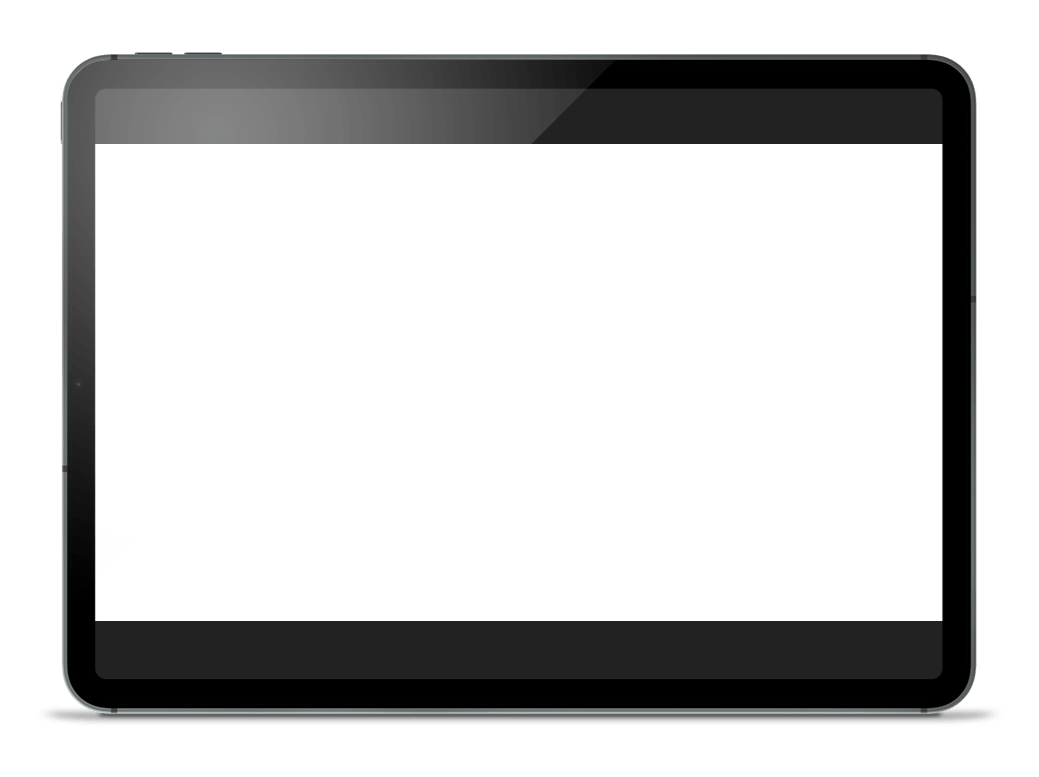 On your computer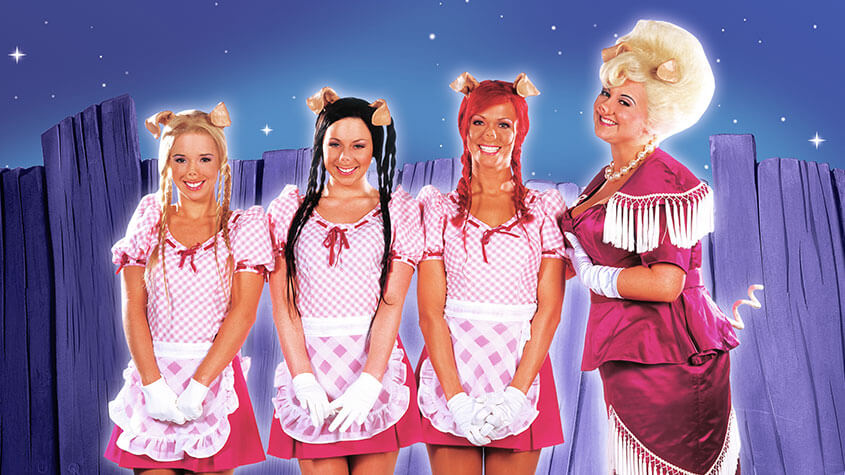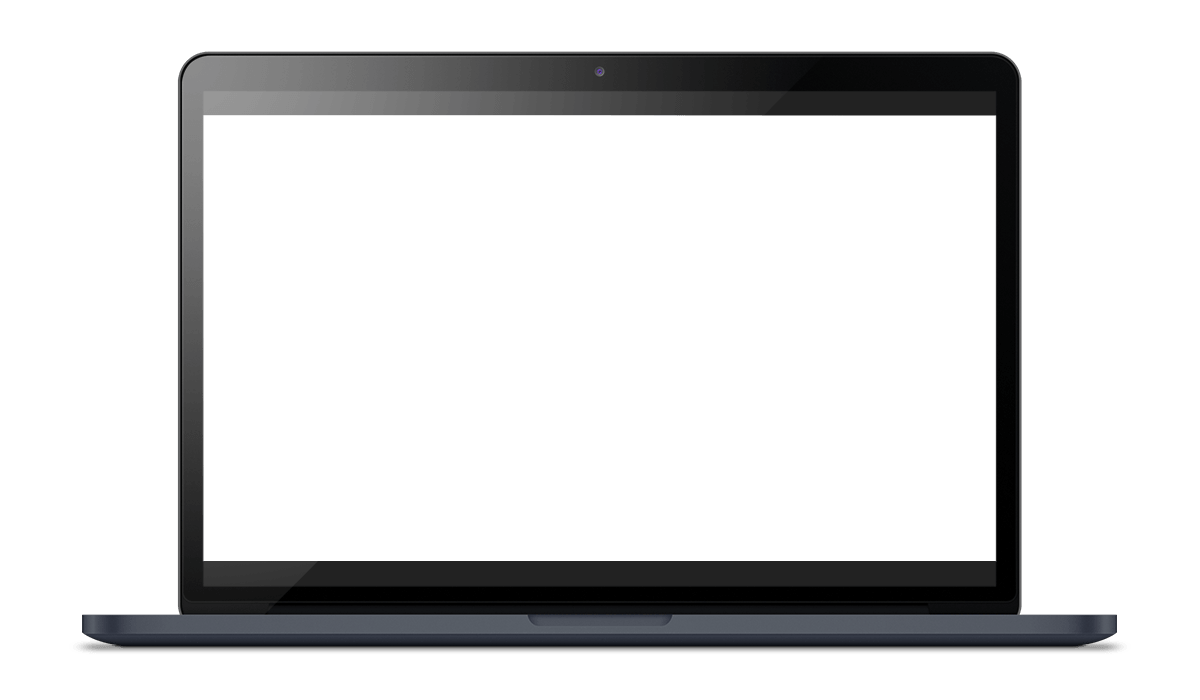 Conditions

Studio 100 GO Pass is an option aimed at TV customers who access their content not only via TV, but also on a smartphone and tablet via the Studio 100 GO app (available on App Store, Google Play and Windows Store) and via the website www.studio100go.com. TV is available in a Pack with a landline starting from €41.99/month.

Option also available for customers who have a Proximus mobile subscription and access their content using the Studio 100 GO app (available on App Store, Google Play and Windows Store) and via the website www.studio100go.com on a PC or Mac. Studio 100 GO Pass is also included in the All Kids option. Offer subject to changes imposed by Studio 100.

Try one month: 1 TV option for free trial during 1 month : personal offer valid from 23/04/2019 until 30/06/2020 1 single time for every residential TV subscriber that subscribes to a new tv bundle free of choice. After the first month the option becomes paying and is prolonged for indefinite term. You can unsubscribe from the option at any time free of charge. Cannot be combined with other actions or promotions. Proximus reserves itself the right to extend or stop the promotion earlier. Info and conditions sur www.proximus.be.

Promotion: Enjoy a FREE trial month of the Studio 100 GO Pass TV Option!

The Studio 100 GO Pass guarantees the offer of interactive quality content for your children. All their favourites such as Bumba, the charismatic threesome of "The Night Watch" Wilko, Vladimir and Keelin and also the unmissable pop singing misses from the famous group K3 will sweep them away on wild adventures!
TheStudio 100 GO Pass gives your children access to very many episodes of the heroes of Studio 100 as well as interactive games, books and music clips.
The Studio 100 GO Pass offers the possibility of watching Studio 100 on Proximus TV - and more besides. The application included in the offer lets you access it on your smartphone, tablet or PC. Unlimited!