Movies & Series
A lot of content for fans of movies and series
Not a TV customer yet?
To be able to order Movies & Series, you first need to choose a pack with TV.
Movies & Series is included in the Flex pack.
A selection from the Movies & Series range
In addition to this selection, you will find more to choose from in the catalogue
Le Lion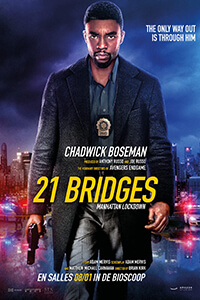 21 Bridges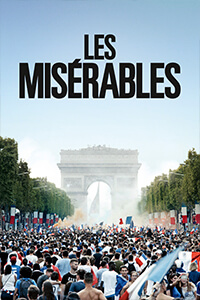 Les Misérables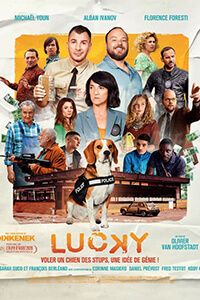 Lucky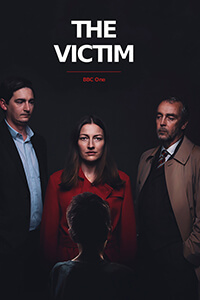 The Victim - Season 1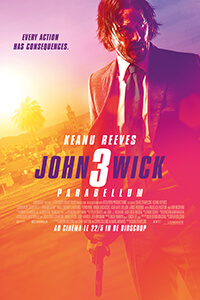 John Wick 3 - Parabellum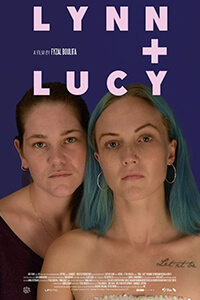 Lynn + Lucy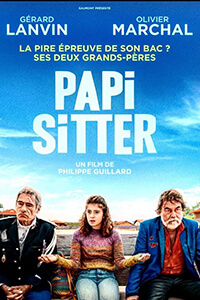 Papi-Sitter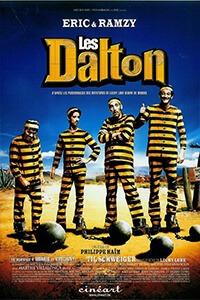 Les Dalton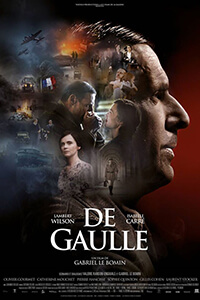 De Gaulle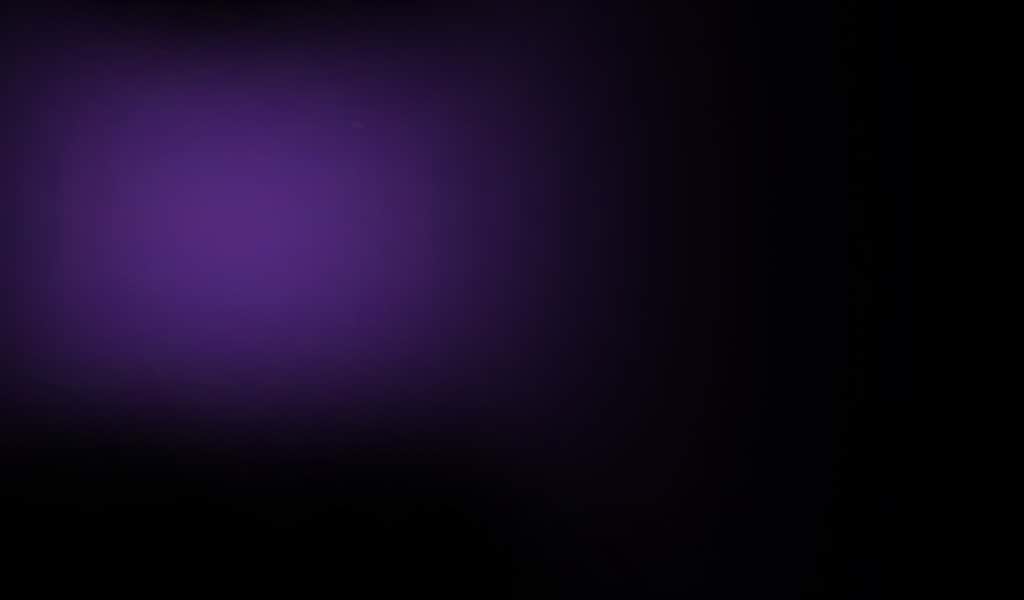 Movies & Series channel
A 24h/7 channel exclusively dedicated to films & series
By default you will find this channel on number 13.
Frequently asked questions
Conditions
Try one month: 1 TV option for free trial during 1 month : personal offer valid from 23/04/2019 until 30/06/2021. 1 single time for every residential TV subscriber that subscribes to a new tv bundle free of choice. After the first month the option becomes paying and is prolonged for indefinite term. You can unsubscribe from the option at any time free of charge. Cannot be combined with other actions or promotions. Proximus reserves itself the right to extend or stop the promotion earlier.
What does the Proximus TV Movies & Series option include?
The Proximus TV Movies & Series option allows you unlimited access to the catalogue and to the Movies & Series channel. You can enjoy a varied programming of the latest films and series and up to two films a week for 18-plussers.