Movies & Series
A lot of content for fans of movies and series
For fans of movies and series!
Unlimited access to a catalogue of recent, classic or award-winning films. To watch for the first or second time…
National and international series in sneak preview or full seasons
A 24h/24 channel exclusively dedicated to films & series
The Movies & Series channels and on demand catalog are available on Proximus Pickx app anytime anywhere, through your personalized menu
€10.99/month
(after trial period)
Not a TV customer yet?
To be able to order Movies & Series, you first need to choose a pack with TV .
Movies & Series is included in the Tuttimus pack.
How to Train Your Dragon: The Hidden World
The inhabitants of Berk enjoy firm friendships, new responsibilities and great relationships with their dragons as they co-exist happily. However, once an evil dragon trafficker threatens their peace, seeking to rob and deceive them emotionally and wipe out the dragons entirely, they must join forces to overcome this newfound foe.
Discover the adventures of Patrick Melrose
Patrick Melrose is a British mini-series of 5 episodes. Patrick Melrose, played by Benedict Cumberbatch, is a modern and cursed Dandy. Abused by his father during his childhood, he takes refuge in drugs to forget his problems. Following the death of his father, he decides to confront his inner demons and fight against his addictions.
Check the Movies & Series offer!
Mia et le lion blanc
Jamestown S3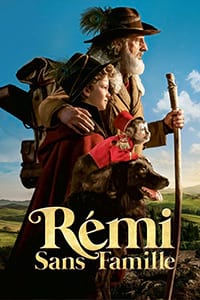 Rémi sans famille
Qu'est-ce qu'on a encore fait au Bon Dieu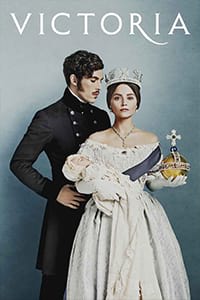 Victoria S2
Grâce à Dieu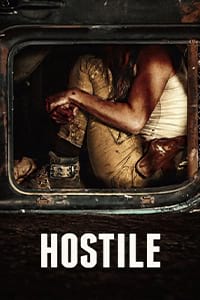 Hostile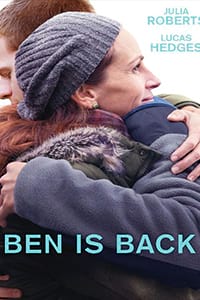 Ben is Back
Mademoiselle de Joncquières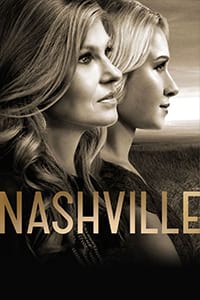 Nashville S3
Frequently asked questions
Conditions

Movies & Series is a supplementary TV option reserved for customers of the basic TV offer. TV is available in a Pack with a landline starting from €41.99/month.

Try one month: 1 TV option for free trial during 1 month : personal offer valid from 23/04/2019 until 30/06/2020 1 single time for every residential TV subscriber that subscribes to a new tv bundle free of choice. After the first month the option becomes paying and is prolonged for indefinite term. You can unsubscribe from the option at any time free of charge. Cannot be combined with other actions or promotions. Proximus reserves itself the right to extend or stop the promotion earlier.

What does the Proximus TV Movies & Series option include?

The Proximus TV Movies & Series option allows you unlimited access to the catalogue and to the Movies & Series channel. You can enjoy a varied programming of the latest films and series and up to two films a week for 18-plussers.
Enjoy our promotion and one month for free to discover the Movies & Series TV Option!