Unlimited & lightning fast
What you always get:
Unlimited Internet at home1
Up to 100 Mbps (download) and 15 Mbps (upload)2
10 GB storage space in the Proximus Cloud
Modem included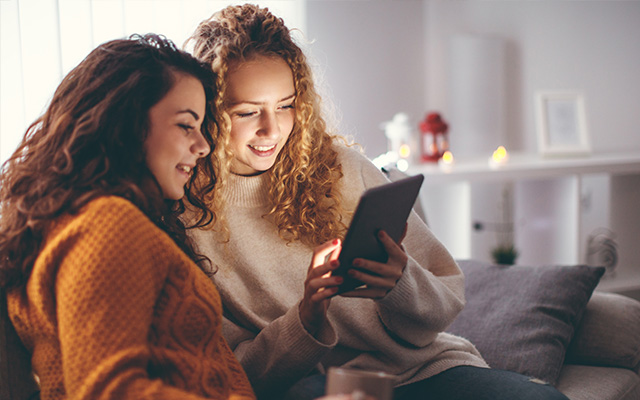 Enjoy the digital television of Proximus TV
Proximus Pickx, TV as you love it :
Watch tv, consult your TV guide, or check the content you like, per category
Find easily the programs that suit you, thanks to our personalized recommendations
Always included in your TV subscription: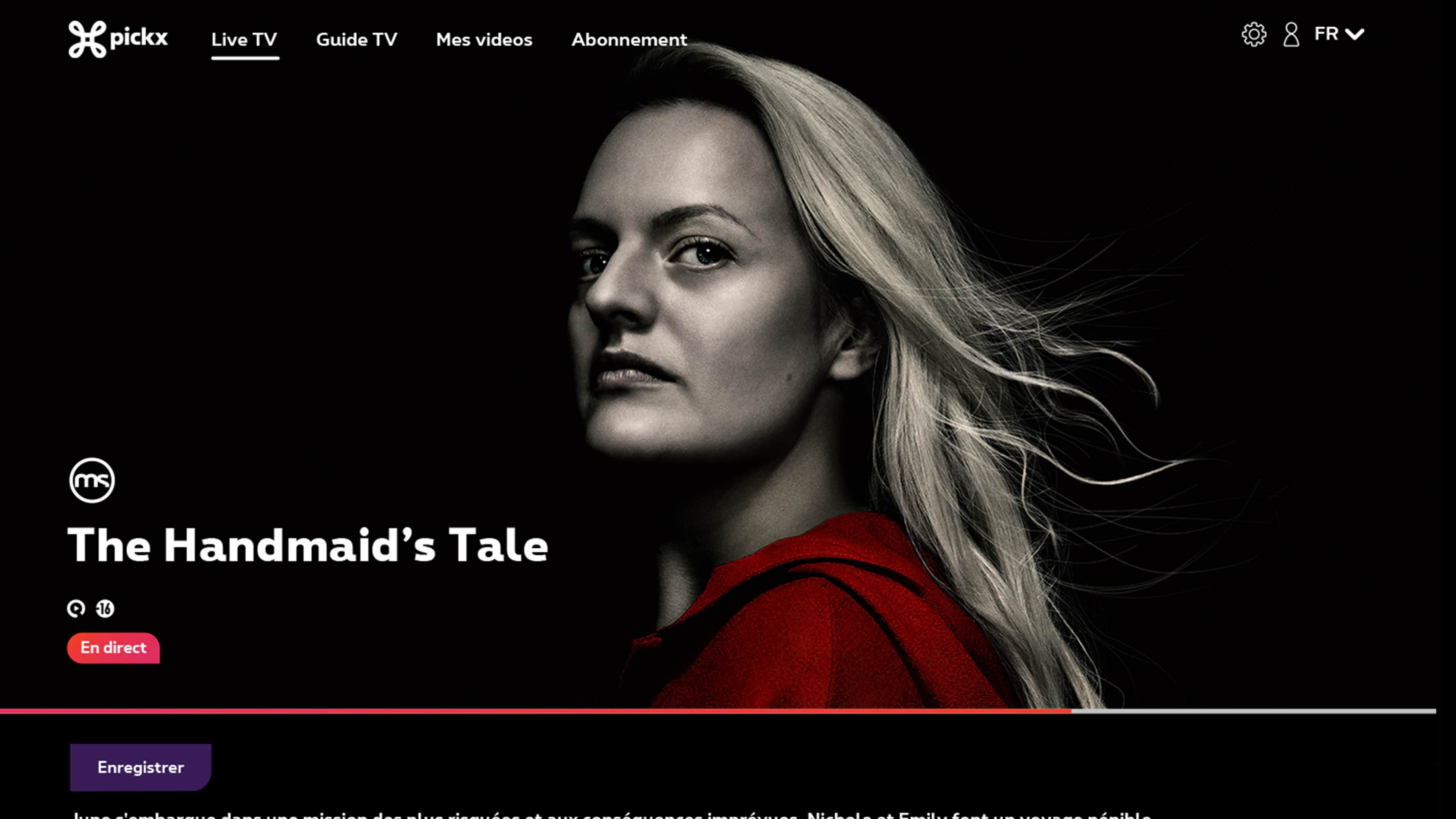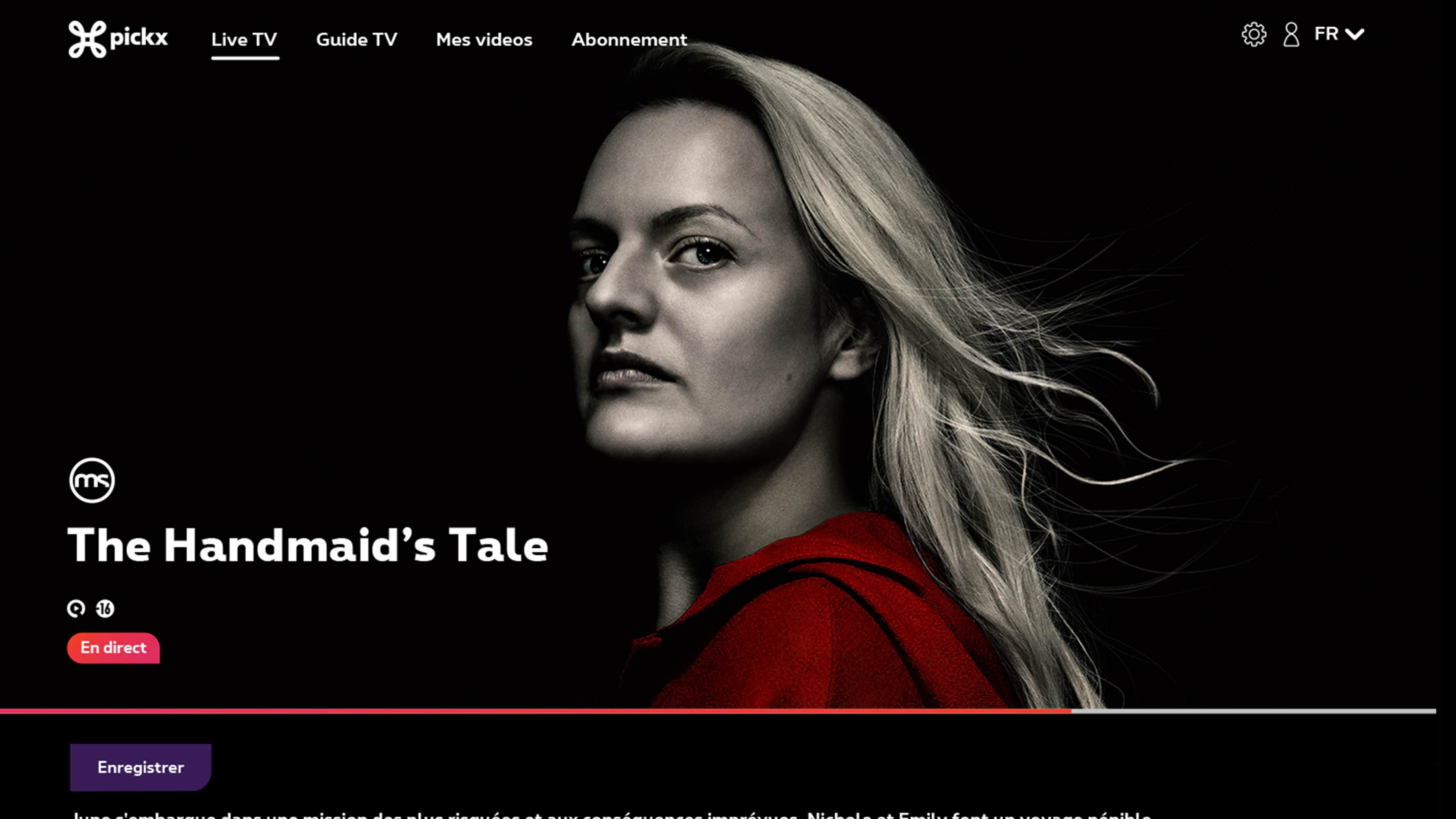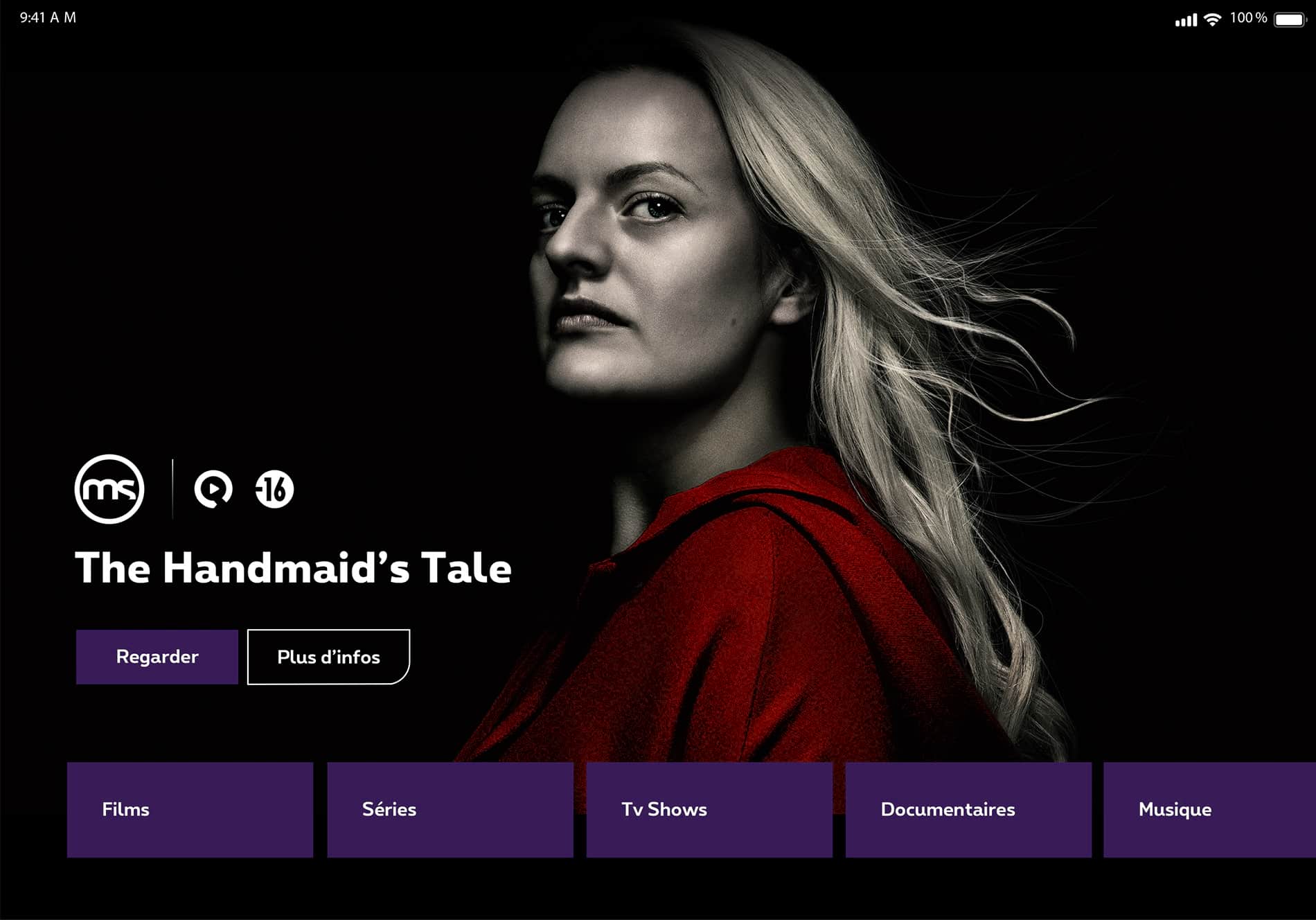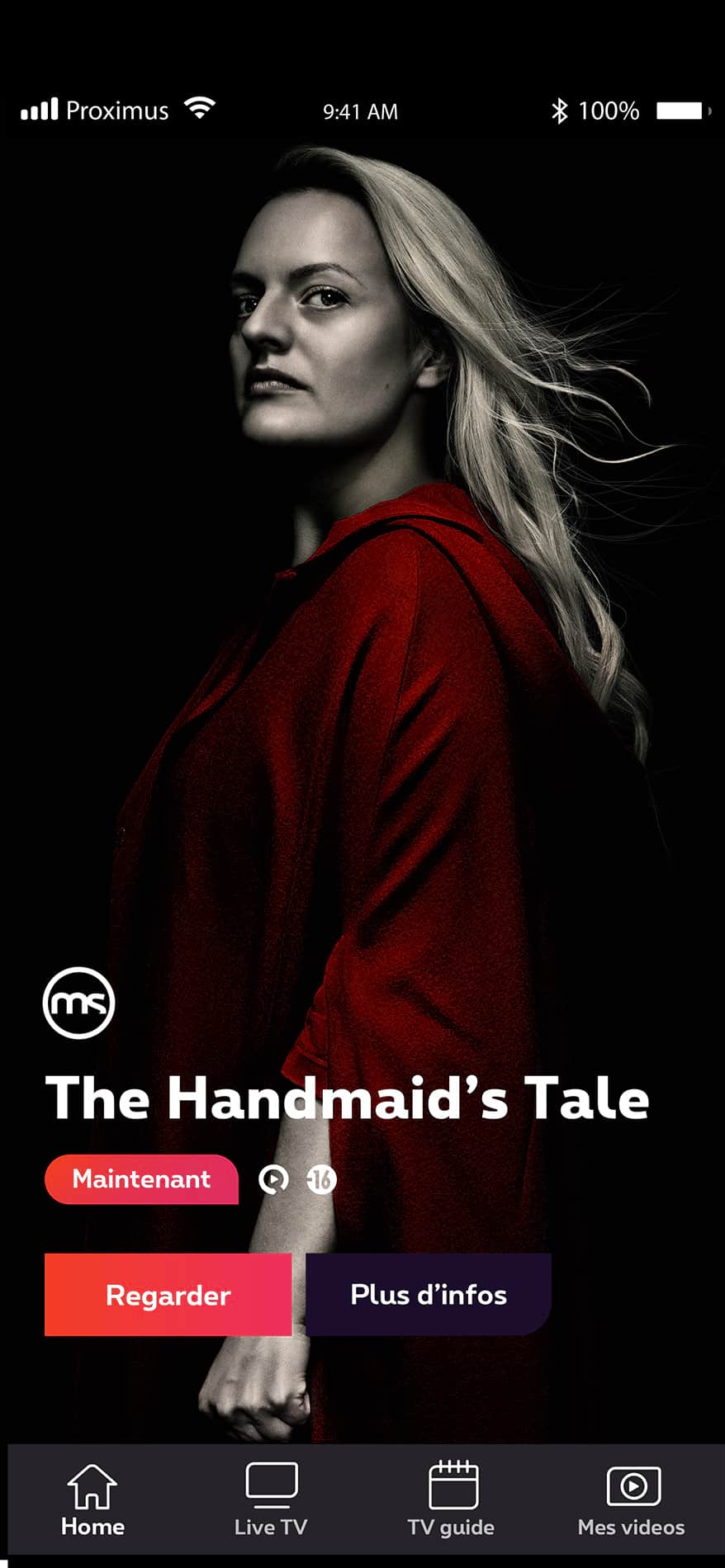 Promotions
Webdeal: -€ 10/month during 3 months
Free installation (€ 59)
Calling without counting, with your landline
What you always get:
Unlimited calls with your landline during the evening (from 5 p.m. to 8 a.m.) and weekend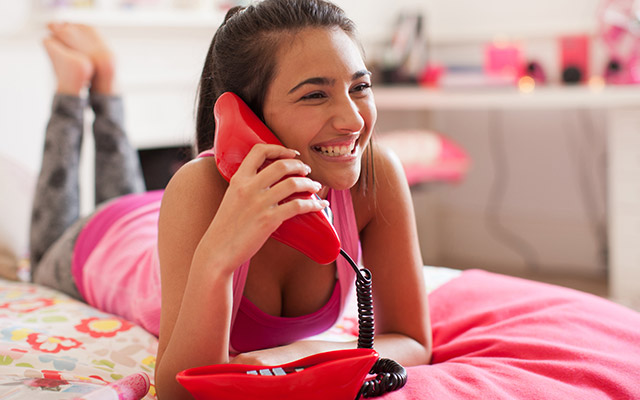 Stay connected to the actuality wherever you are, on all your devices
With My e-Press you have access now to the digital subscription of Le Soir or Het Laatste Nieuws. Enjoy the full range of articles that are daily published directly on the website or on the application of the newspaper of your choice. This unlimited subscription is now included within your pack.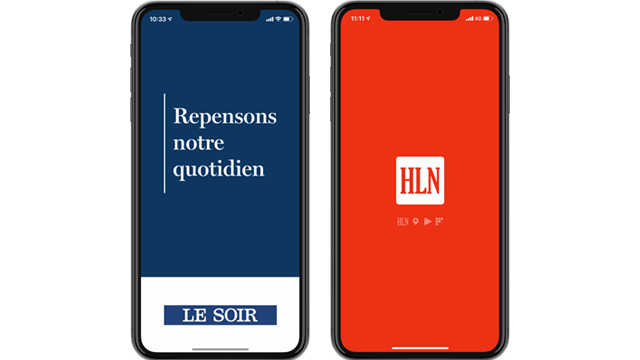 Familus pack
Confirm your combination
Promotions
Webdeal: -€20/month during 3 months
Free installation (€59)
For all new Internet subscribers.
Please know that as of 01/01/2020, the price of the Familus pack will increase by € 1.5/month3
Conditions

Webdeal promo: from 12/12 to 01/31/2020, for all new Internet subscribers who take out a Familus subscription on proximus.be. The total value of the promotion is € 60 (€ 20/month for 3 months), regardless of any possible price changes of our packs. Not compatible with other promotions, except for the joint offer of a smartphone with a mobile subscription and the DataPhone option.

Netflix: general terms and conditions of Netflix: www.netflix.com/termsofuse. How do you activate Netflix? www.proximus.be/iwantnetflix.

For all new Internet subscribers who take out a Familus subscription on proximus.be.

My e-Press: My e-Press is only available to private customers. Professional customers who are subjected to VAT, will not have access to My e-Press when taking Familus.

Unlimited fixed Internet data: personal use, cf General Terms and Conditions. As from 3 TB, internet speed will be reduced until the first day of the following month, unless the customer activates an Extra Volume of 300 GB for free via MyProximus. More info on www.proximus.be/internetpolicy.
Fixed Internet speed: the indicated maximum speed is a theoretical speed. In practice, it cannot be attained by all customers. The download speed in your home depends on the distance between the connection point and the exchange, the availability of VDSL, your IT installation, and the indoor cabling. To surf at maximum speed, these factors must be optimal. The use of Wi-Fi can also reduce your surfing speed. To discover the surfing speed in your home go to www.proximus.be/internetspeed.
Please note that from 01/01/2020, the prices of several of our products will increase. The complete overview of impacted products can be found here.

Unlimited usage: for private use only and in accordance with the General Terms and Conditions of Proximus.
Bonus film: rental of 1 film / month to be chosen (available 48 hours after activation) from an exclusive selection of 12 films. Click on the button "On demand" of your remote control, then on 'on demand', 'films' and 'my bonus film'. The selection is adapted regularly. A film that is not used in a specific month is not carried over to the following month.
TV Bonus: content offer to be chosen from a list defined by Proximus (it is possible to change 2x/year). Proximus may change the offering subject to giving two months' notice. Netflix: Where Netflix is added as favorite TV bonus, the price of the pack is an extra €1.04 per month. Follow the instructions set out on our website www.proximus.be/iwantnetflix to activate your Netflix subscription. The Netflix subscription fee will be included in your Proximus bill/invitation to pay. Proximus TV offers technically simplified access to Netflix via the decoder. The Netflix subscription is separately cancellable at any time. Netflix price plans subject to change. More info: www.netflix.com/termsofuse. The default subscription includes access for 2 screens. On demand : 1 screen (€2 less/month) or 4 screens (€3 more/month). Proximus reserves its right to prolong the offer or stop it before

Calling without counting the minutes:

Free Calls: unlimited usage for private use only and in accordance with the General Terms and Conditions of Proximus.
Free Calls National: unlimited calls to landlines in Belgium. For personal use only, in accordance with the General Terms and Conditions of Proximus. 1,000 minutes to Belgian mobiles during off-peak hours. After that, Phone Line rates apply. Calls during peak hours to a fixed or mobile number in Belgium: €0.79/call incl. VAT. Cannot be combined with other options granting discounts on national calls. Not valid for calls to premium numbers (07x, 09xx, except for calls to and from the PhoneMail service). Maximum 2 Free Calls National per customer.
Off-peak hours: Monday to Friday from 5 p.m. to 8 a.m. and all day on weekends and public holidays.
Peak hours: Monday to Friday from 8 a.m. to 5 p.m.

Free Calls International: Calls to fixed and mobile numbers (max. 2,000 min/month) to most European countries² as well as the United States and Canada, and to landlines in Morocco and Turkey during off-peak hours. Watch the rates outside the bundle with this pricelist. Option valid only for the fixed phone on the Phone line. No more than 2 options per customer and only for personal use in accordance with the General Terms and Conditions of Proximus. Cannot be combined with other options granting discounts on international calls.

Calls to all countries of the world will be billed by the second after the 1st min, without connection charges.

List of 39 foreign countries: Austria, Bulgaria, Croatia, Cyprus, Czech Republic, Denmark, Estonia, Finland, France, Germany, Greece, Hungary, Ireland, Italy, Latvia, Lithuania, Luxembourg, Malta, Netherlands, Poland, Portugal, Romania, Slovakia, Slovenia, Spain, Sweden, United Kingdom + Andorra, Faroe Islands, Iceland, Liechtenstein, Monaco, Norway, San Marino, Switzerland + Morocco, Turkey, Canada and United States.

TV: for more information on the availability of TV, HD coverage, the possibility to connect several TV sets, or the offer of channels and packages in your region: www.proximus.be/tv.
TV Replay: free of charge for all customers who already have or who opt for Familus or Tuttimus. The availability of TV programs and TV Replay depends on the television channels and any authorizations they may have received to exploit said programs. Also available on a PC, tablet and smartphone via the Pickx app. The list of channels available in TV Replay on TV and the Pickx app, as well as the specific terms and conditions, can be found on www.proximus.be/tvreplay. TV Replay is not available for Scarlet customers.
Pickx app: offer valid in Belgium for all TV customers with a MyProximus account on the Proximus fixed or mobile networks, in a zone with Wi-Fi or 3G/4G coverage, via terminals such as tablets, compatible smartphones and laptops. However, the Proximus TV guide is accessible to all Internet users in Belgium.
Wi-Fi Hotspots: every person who connects to a Wi-Fi Hotspot must have registered for the service and accepted the general terms and conditions. Access to the Wi-Fi Hotspots service is included in Familus and can be activated via www.proximus.be.
Free installation: free installation by a technician (value: €59) for new Familus customers.