Wifi4EU
Free access to Wi-Fi in public places
What's the Wifi4EU project about?
And who is eligible?
What is it?
The WiFi4EU project is aimed at giving all EU citizens and visitors free access to Wi-Fi in public places such as parks, libraries, government buildings, etc.
The EU is allocating EUR 120 million for this. To set up a Wi-Fi installation, municipalities can apply for a voucher worth EUR 15,000.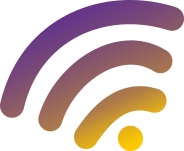 ---
For whom?
Public-sector bodies such as municipalities, libraries, government buildings, etc. are eligible to apply for this. The applications are dealt with on a "first come, first served" basis. Bodies wanting a subsidy must submit a plan to bring free Wi-Fi to places where this is not yet provided by the government or a company.
---
What is the voucher value?
EUR 15,000 (with a maximum of 1 voucher per municipality throughout the WiFi4EU term)
Cost of the hardware
Cost of the installation
Not included:
Internet subscription (subscription of at least 3 years)
Maintenance during at least 3 years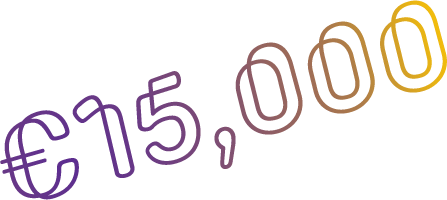 How do you apply for Wifi4EU?
Registration and call date
Municipalities must register beforehand on the EU Portal.
Municipalities must submit their application as soon as the call is launched. First call: half September 2018.
In the coming 2 years, 4 more WiFi calls will be launched.
Following a check by the EC, a voucher is allocated to the municipality.
Municipalities can choose a service provider (via the EU portal) and pay with their voucher.
Why choose us as partner?
For many years now, the public sector has enjoyed our close attention. We invest in a long-term relationship of trust, with a shared path.
In addition to our leading telecom expertise we have Belgium's largest ICT-certified team, which designs, implements and supports storage, cloud, security and network solutions for our customers in Belgium and abroad.
Aside from our multi-vendor network solutions, we supplement our offering with expertly managed and professional services, which enable us to offer our customers tailor-made, innovative and reliable solutions in all network-related fields, all linked to effective SLAs.
Hardware of worldleading vendors
Authentication portal:

To authenticate guests on a legal platform (= legal requirement in Belgium for offering Public Wi-Fi)
Branded according customers needs
Collect extra info: how many users connect, for how long, which type of device,… on an anonymous way