Security solutions
Secure infrastructure and workplace
Secure infrastructure
Choose the right firewall and put vulnerability management at the heart of your business. Keep your IT infrastructure virus-free, ensure a secure network.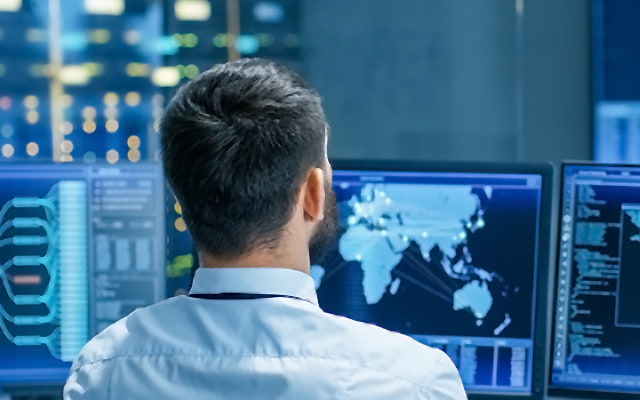 A reliable business starts with a secure network. IT infrastructures can be infected not just by devices but also by applications and surfing to unsafe websites.
Manage your organization's network traffic, enforce a security policy, and secure your internal network.
Solutions: DMZ, forward proxy, next-generation firewall, VPN, etc.
Hybrid cloud security is a shared responsibility: your service provider secures the underlying infrastructure and you secure your data.
Solutions: Application Protection, Firewall in the Cloud, Hybrid Security, Virtual Firewall, DDoS Protection, etc.

Manage and secure the network of your organization.
Solutions: Hardening, SCADA Firewall, Vulnerability Management, etc.
Secure workplace
Protect your devices and data from security threats such as ransomware, DDoS and phishing. Detect malicious apps, whether local, in the cloud or hybrid.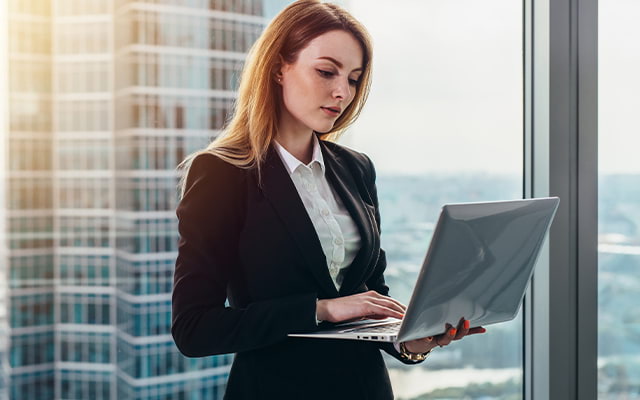 Protect your digital workplace
Provide a safe and productive mobile fleet and control your costs.
Solutions: Enterprise Mobility Management (EMM), Endpoint Protection, Single Sign On (SSO), Unified Endpoint Management, Mobile Threat Protection, etc.
Safely migrate to the cloud
Analyze and control the behavior of your employees and facilitate access to different networks.
Solutions: Access Control, Cloud Access Security Broker (CASB), Cloud Compliance, Identity Federation
Secure your data, give hackers no chance
Protect your confidential business information against malware and intentional or unintentional data leakage.
Solutions: Application & Database Protection, Data Loss Prevention (DLP), Identity Management, Email Security, etc.
New window

Download the Cloud Mail Security brochure (.pdf)
Supermarket chain Colruyt Group opted for the new version of Truview to keep an eye on its network performance. The latest version of Truview runs on one server. That means it requires far less installation work, takes up less space, and is more efficient in terms of power consumption.
Read more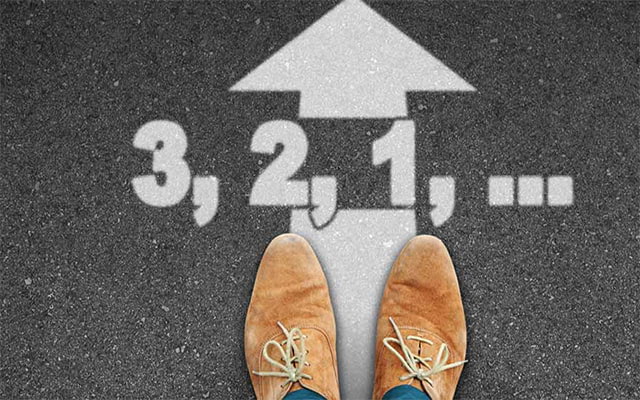 More and more organizations are swapping expensive devices for mobile solutions. For instance, the Belgian Office for Childbirth and Childhood is currently conducting eye tests with an iPhone app. Cheap? Yes Convenient? Definitely. But is it also safe to store medical data on a smartphone?
Read more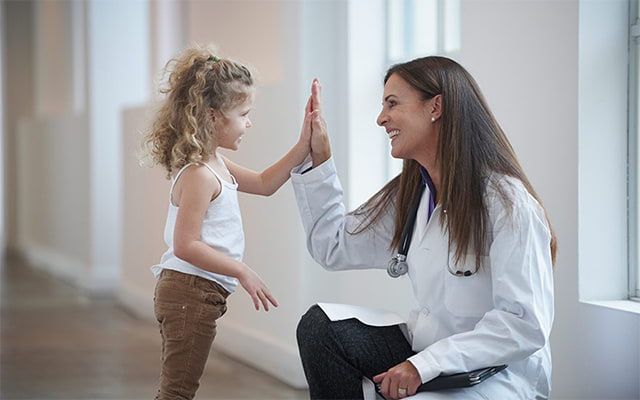 Benefit from the best security services thanks to our partnerships with the highest certifications.
We participate in security communities to exchange knowledge. You always get the right information and service to guarantee business continuity.
Partners
Microsoft FastTrack
Drastically accelerate your digital workflows with Microsoft Teams
Thanks to Fast Track, you rely on a well-oiled process to envision and deploy Microsoft 365 solutions to optimise the usage and value of Microsoft licenses in your organisation.
Get support from Proximus experts in:
Collaboration & telephony via direct routing
Data management & migration
Identity & access management, security
Interested?