Cost control and provision of services
Make the right choices for wise investments.
Motivated employees with adapted work tools.
Modern telecom and ICT solutions that make work more pleasant, in the office, at home or on the move.
Connectivity
Connect anything and anyone without worries.
Interact with citizens, involve them in decisions and project management.
Collaborate efficiently, as close to the citizen as possible.
Offer citizens or organizations a modern, accessible and personalized service.
Security and continuity
Process and save the data of citizens and companies in a secure way.
Comply with the new International Data Processing Provisions (GDPR).
Ensure the proper functioning of your services using own closed networks, including the latest mobile technologies.
Ensuring continuity of service, even, and especially, in times of crisis.
Consultancy: get help with with the necessary expertise.
Pleasant living environment
The city, a pleasant environment for living, driving, shopping, studying, healing, ...
Why choose us as partner?
We have always devoted a lot of attention to the public sector
Participation in seminars and events related to your sector.
Privileged relationships with many public actors.
Personal contact point.
Relation of trust based on the long term and the sharing of experience.
Do not hesitate to immediately involve your Account Manager in your projects. He will call on the right experts to accompany you on your digital transformation.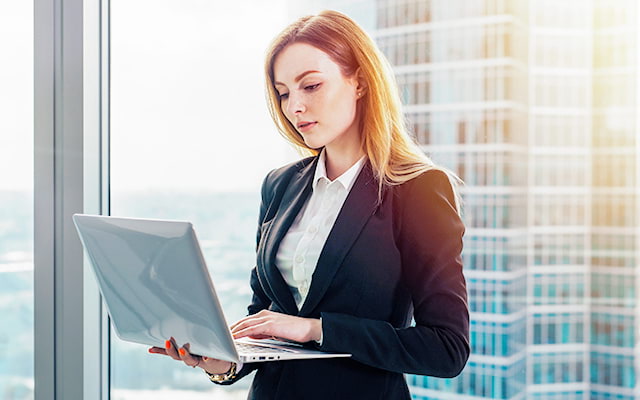 Flemish government goes digital to the max
Of course, the Flemish government took to heart its call to work from home as much as possible during the corona crisis. According to Frank Geets, administrator general, the speed and ease with which this happened typifies the maneuverability of a modern government.
Faster Circulation in Hasselt
The city of Hasselt launched an ambitious new traffic management system. What does this system make possible?
City Dendermonde
Measuring to better understand with Proximus Analytics.