Optimal mobile coverage
Also indoors
In some buildings, especially well-insulated ones, the mobile coverage is not always optimal. The result: a call with an important customer is interrupted inadvertently and it's impossible to look up data on the company app.
With the right Mobile Indoor Coverage solution, this problem becomes a thing of the past. You can rely on us to deliver simple to complex solutions, depending on the size of the building.
80%
of mobile calls take place indoors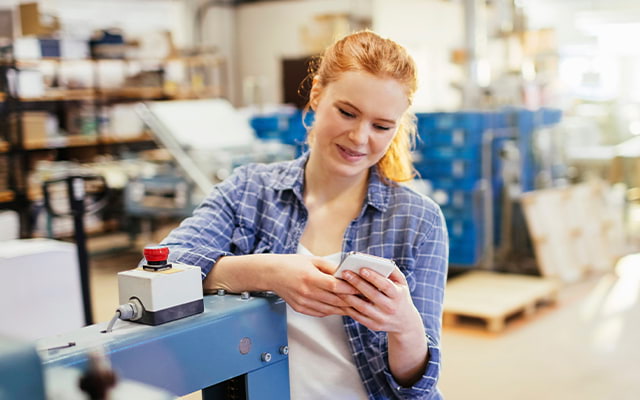 What is the project procedure?
Problems with mobile coverage indoors?

Discuss your needs with our specialists. They will analyze your situation.

Need more information? Additional on-site measurements can offer a more precise analysis.

All preparations will result in the most cost-effective solution for you.

If proposal is accepted, we'll take care of the installation, follow-up and maintenance, from A to Z.
Your privileged partner
We guarantee:
A solution for each building thanks to our wide range of possibilities: 3G, 4G, Astrid (for the emergency services), and multi-operator Distributed Antenna Systems (DAS).
A team of specialists which is always at hand to help and guide you in each step of your project.
Installation and maintenance by experienced specialists, with more than 1,000 delivered projects.
One partner for Mobile Coverage, Mobile Telephony, WLAN (Wi-Fi), etc.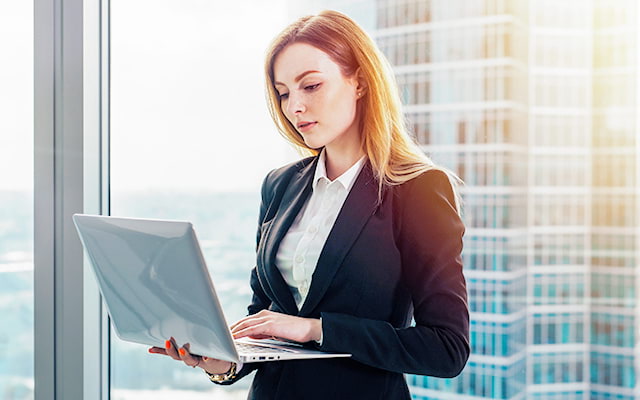 Customer story
Agristo
Agristo (potato exporter) reinforces the mobile signal in their new building with an indoor coverage solution. The mobile signal comes in through fiber and is then distributed via smaller antennas.