Recognizable numbers
For better communication
Unique and easy to remember
Easy to manage
Marketing numbers
Marketing numbers are virtual, so you decide which numbers you use for which services.
Proximus offers a platform to manage the calls, no extra investments are needed. Intelligent backend routing is based on opening hours, region, languages, ...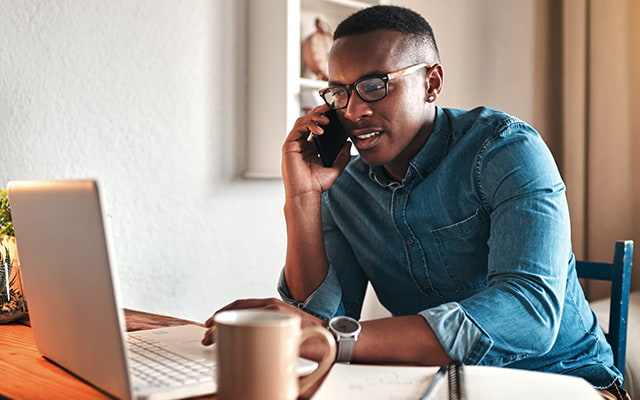 For services and information
Free for the caller, all the costs are for you
Only usage in Belgium
Direct available (24h)
For services and information
Caller pays the (normal) national rate, the rest will be paid by you
Available from other countries, ideal for international oriented companies or webshops
Direct available (24h)
070 & 090x numbers
General information, games, Competitions & other leisure services as well as Adult services
Proximus can provide you with a Money Collector role regarding any service you want to offer through 070 or 090x numbers. Though, these numbers are subject to a code of conduct(PDF, 1MB). You may not use any type of number for any type of service at any rate.
Revenues as part of your earning model
In accordance with the applicable laws and above code of conduct, you will receive the collected amounts from all the Belgian callers. These collecting amounts are fixed amongst all Belgian operators regardless of the calling volume.
Costs
You will be invoiced for the usage of the Proximus platform allowing this collecting facility and making the routing of the calls possible
Several tariffs are available depending on the type of number as well as the volume of generated usage
Contact us for more info about possible rates and numbers.