How does a smart gas tank work? A sensor monitors the available volume of gas in a gas tank. Thanks to an IoT solution, the distributor can see which gas tanks they need to refill – and how urgent this is.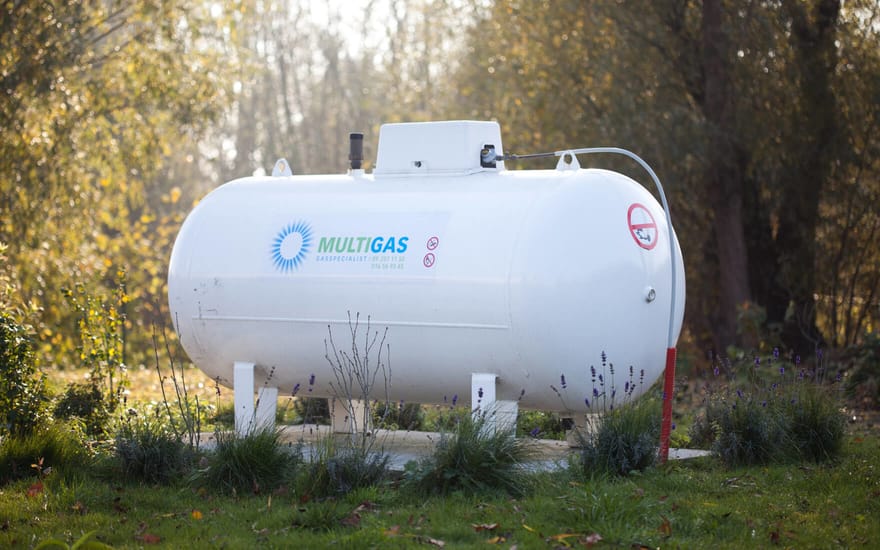 AXA Belgium uses Occupancy Analytics to manage its buildings optimally.
IPARC Smartcare measures temperature, humidity and brightness. This solution uses the LoRa connectivity available throughout Belgium. Ideal for places where a router or Wi-FI connection is not possible!
We equipped our own bobbins with IoT sensors. This way we can locate these bobbins throughout the country.
In the region of Mons, the intercommunale Hygea tests sensors to make glass containers intelligent. This offers many advantages such as a more efficient collection, no more containers that are too full, etc.
Cities and municipalities must become more intelligent. Proximus offers many solutions to help them with this. Many applications are being build thanks to the new LoRa network. For example, a new project in Ixelles measures the air quality in the streets.
Cities and municipalities must become smarter and smarter. Proximus helps them with this. Thanks to the new LoRa network, many new applications are emerging. In Ixelles, for example, a project was launched to measure air quality in the streets.
Cold chain management at QualityGuard
QualityGuard uses IoT for their cold chain management solutions.
Swissport uses IoT for Track & Trace.