I'm active in healthcare and want to know more
Invest in digitization
A growing aging population, an increase in the number of chronically ill people, health care costs that are skyrocketing, health care workers under constant pressure. The challenges facing our health care industry are significant.
If we want to face up to them as a sector, we will have to increase our investments in digitization. Smart, digital technologies create room for health care personnel to put patients, residents, and their loved ones first. Let's give them the human attention they deserve.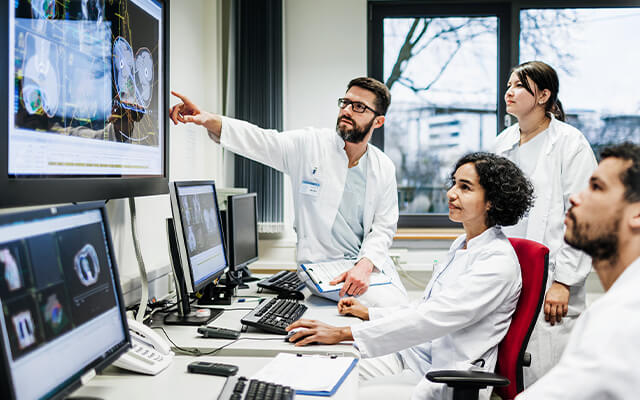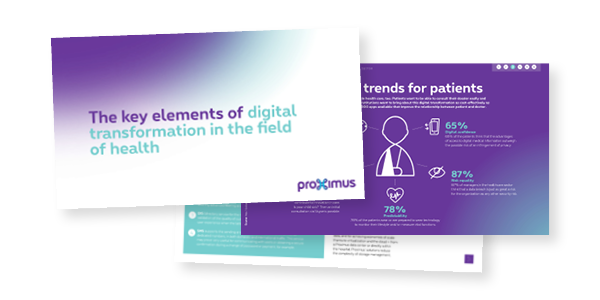 E-Health and digital health
Digital health is about aligning digital technologies to serve physicians and patients while making them more accessible.
This e-book gives you an overview of the opportunities, key players and challenges facing the health care sector today.
Download the e-book

New window
Proximus wants to play a facilitating role in accelerating digital transformation and driving innovation in health care, for the benefit of both doctors and patients.
Guillaume Boutin - CEO of the Proximus Group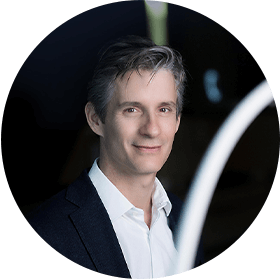 Proximus - long-term partner of...
ISPPC, smart communication
For both temporary and long-term assistance and care.