Secure private network
Private and secure
Allows you to work with peace of mind
Flexible
Explore
The Explore network is only accessible to you and your employees. In Belgium and abroad. What's more, the network connection is fast, regardless of the number of connected devices.
Voice, data, video and cloud applications are easily integrated on your Explore network.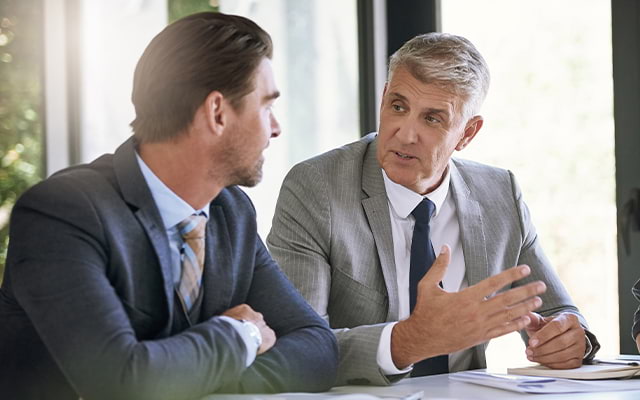 Carefree working
The network is managed with proactive monitoring to prevent incidents. In addition, there is support from more than 100 experts at your service 24 hours a day, and repairs are guaranteed within 2 hours.
Explore installation guide: useful information regarding the installation, changes and interventions of your Explore connection.

All advantages at a glance
Determine the priority on your network, give priority to critical applications
Ideal for homeworking and for on the go
Secure access to the networks of other branches via a single connectivity line
Control data traffic via the MyProximus Integrated Reporting Portal
Connection to our data centers or those of a cloud provider for greater reliability, higher data speeds and lower latency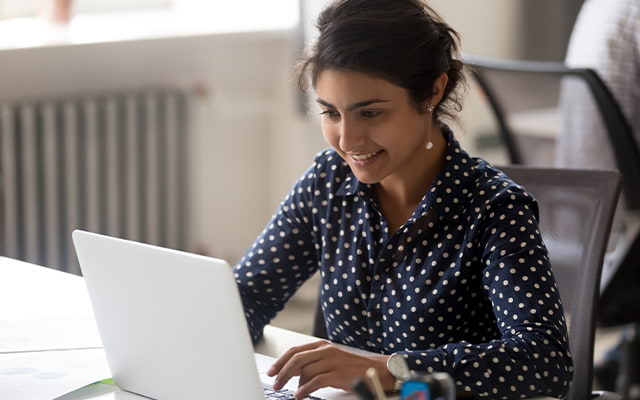 Public services, cities and municipalities
For public services, towns and communities that need a secure environment to exchange confidential data such as electronic payments or data from the National Register or the Social Security services.
Customer story
Technobel
Technobel found through Proximus Explore needed performance, and an alternative way of working online.