Lease your mobile devices
Engage Packs
Smartphones and tablets for your employees
With Engage Packs, you lease mobile devices in combination with a wide range of services. You choose from the latest models for a fixed monthly fee. Service is key.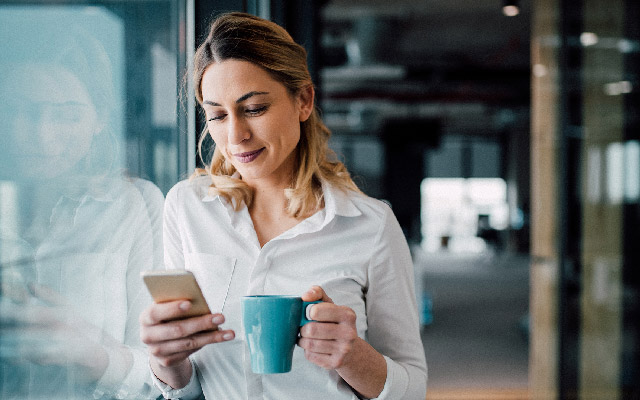 Carefree leasing
Keep a complete view and remote control on all devices in your enterprise.
Set the device security level. Do not worry about hacking or potential leakage.
Fixed price per month per user.
All the advantages of renting at a glance
Lease
Different budgets available. Device list updated regulary.
Warranty
Specific warranty for each device and provided for the entire lease period.
Device insurance
Insurance applies to the full device and provided for the entire lease period.
Stock
Guarantees the correct service levels for repair and replacement.
Helpdesk
For employees and IT managers: 9am to 7pm. For critical incidents: 24/7.
SLA
Response and resolution time depending on availability.
Management
Security, password policies, e-mail settings, restriction, etc.
Training
1/2 day training on your premises.
Camin Cargo Control
The more the Camin Cargo Control team grew, the more work seeped into managing the fleet of smartphones. The company has kept the cost of its smartphone fleet under control for a while now, thanks to Proximus Engage Packs.