Send documents digitally
Via regular, registered or customized mail
Send your invoices and pay slips automatically
Never be late sending a reminder again
Docdrop is a cloud application, so accessible from the office and at home
Docdrop
Scan your documents and upload them onto the cloud platform, choose your dispatch method and Docdrop does the rest
Automatically send a confirmation or reminder via text message
Avoid manual procedures to reduce the risk of delays and errors
Save time and money
An archiving system makes sure you can quickly find all your documents sent
All you need is an Internet connection (via Proximus or not) and an access code
Choose the most suitable sending method
Every recipient has his own preference for receiving your communication: digitally or even by post.
Did you know that:
Digitizing your invoices will save you up to 80% (Billentis)
25% of the addresses of small companies are incomplete or incorrect (Esker)
Processing electronic invoices is up to 75% faster compared to paper versions (Storecove)
Confidentiality at the forefront
Hospitals, nursing homes and medical centers are all places where accuracy, traceability and confidentiality warrant the well-being and health of patients. Docdrop enables this, digitally or otherwise, from the copy of a medical report to the pay slips of your nursing staff, to the sending of invoices.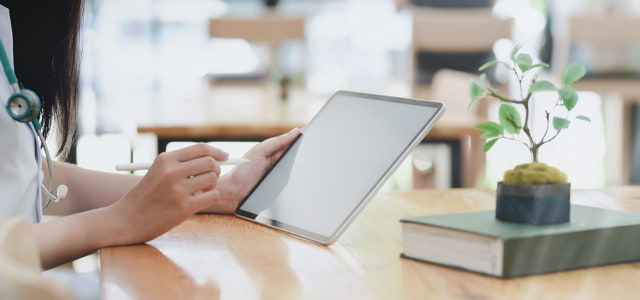 Sending reminders
Making great efforts for small amounts is a common problem in the collection of invoices, which often requires reminders to be sent. Digitization and automation of reminder procedures via text messages, voice messages and even registered e-mail enable faster payment.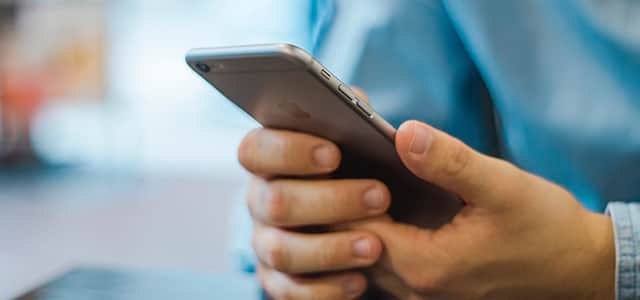 Paper correspondence is no longer necessary
The digitization of HR features makes it possible to automate the distribution of pay slips. In addition, it also allows optimized management of HR documents, from the moment employees are hired until their departure. Documents can be signed electronically and sent by registered e-mail to avoid paper correspondence.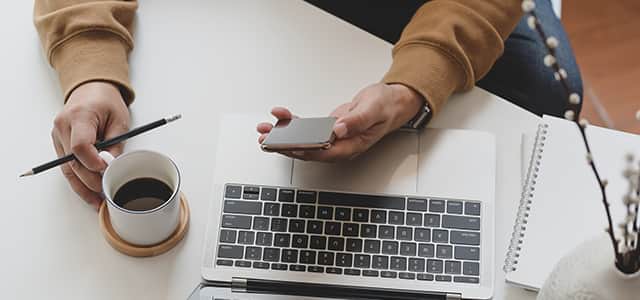 Citizens are expecting it
Digital transmission of information by public authorities is fast, cheap and efficient. The citizens of your municipality are expecting it. With Docdrop you gain efficiency, traceability and flexibility.