Find the balance with hybrid work
The digital workplace
Hybrid work, we'll find the right balance
Join the Next Normal
We are working more and more hybrid, with a new balance between telework and office work. That is why we want to help you to find that new balance in your organization.
Stay successful in the next normal, read our e-book on hybrid working.

Hybrid work
Combining telework and office work
Enterprise Pack Together
Combine internet with telephony, mobile and other options.
For balanced hybrid working
As from €57/month.
Hybrid working
How good does your organisation support hybrid work?
Ready to talk?
Get a tailor-made answer to a concrete question.
Improve the interactions with your customers
How do customers prefer to contact you?
Forget the hypes, get to know the reality.
5 trends in contact center
Telephone, chat, e-mail, social media... integrate your communication channels.
Contact an expert
Get a tailor-made answer. Ask your questions to a Proximus expert.
What our customers have done
We went from 3,000 to 3,600 paying customers a day. Professionals who couldn't turn to their trusted suppliers went online to find a solution. And that's how they found us. Our digital channels were ready to offer them a seamless experience as well.
Eddy Evens, CIO at Lecot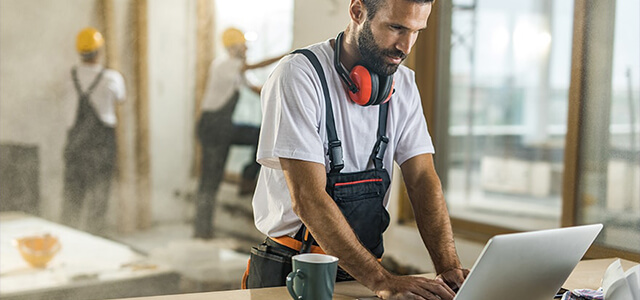 The chatbot takes care of the most common questions and so acts as a digital assistant. It means the staff can spend their time on more difficult questions – and make a real difference to the client.
Katie De Meerleer, Head of Client Care at ALD Automotive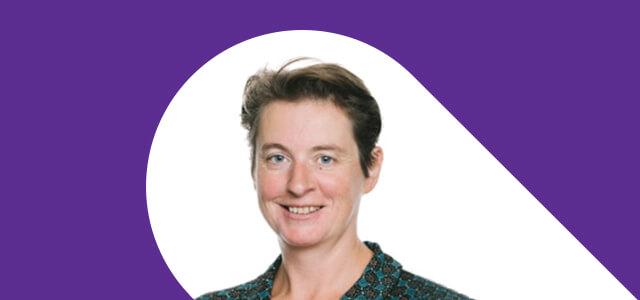 We addressed our weaknesses in customer service by thoroughly optimizing our telephony. No more lost calls and countless messages that are never dealt with.
Dimitri Gose, Director of Operations for Malcorps Motors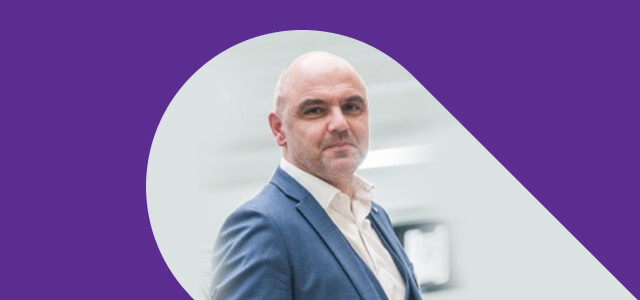 Digitization and automation save time for our employees, who can then focus even more on actual service provision to the customer.
Nicolas Van Kerschaver, CIO at Liantis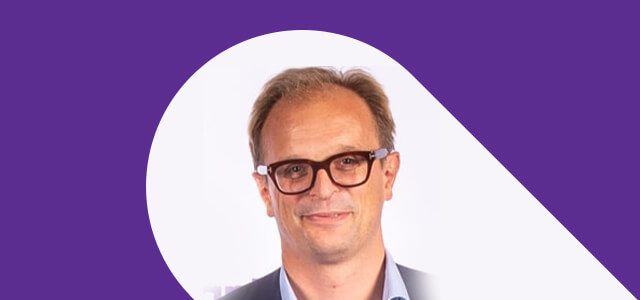 In barely a week, our call center made the switch to teleworking.
Sofie De Ridder, Customer Happiness Manager at Krëfel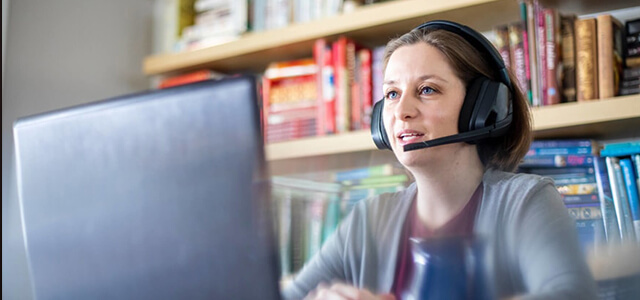 We wanted our employees to be reachable via a single number at all times, regardless of which office they are in, and also when they work from home.
Stefanie Vanmeerbeek, Marketing Intelligence Analyst at the Chamber of Commerce (CoC) of Flemish Brabant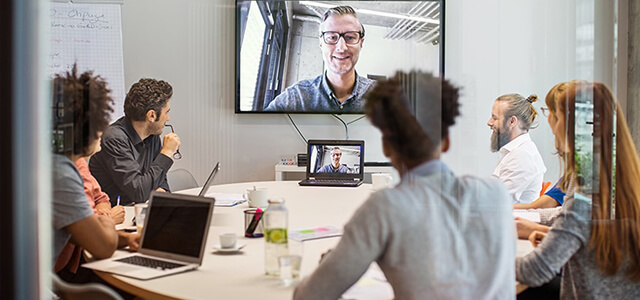 26,000 mobile devices to manage at SNCB.
Our employees are more accessible, communicate more easily and use digital apps with a focus on solutions. All those SNCB apps run on the device from inside a shielded container, in order to have a secure, high-performance device.
Pascal Rooms, ICT Coordinator at SNCB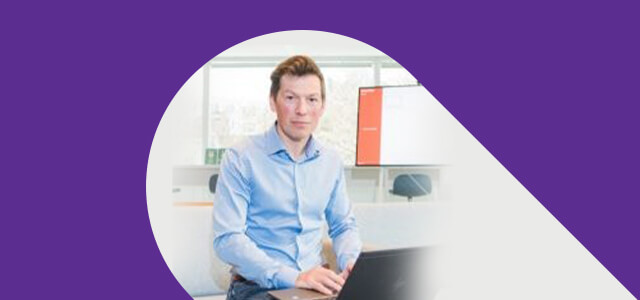 700 new laptops in two months.
For Mensura the most important criteria in this project were guidance and unburdening. Not only during the rollout, but also for the user-adoption aspect.
Gerrit Van Daele, Group ICT Director & CIO at Mensura