Skip to main content
Call Routing
Voice Managed Services (VMS)
100% response rate: each call is routed to the most suitable or qualified employee for handling
Maximize resource allocation: plan the right resources to answer the calls, independently of their location
Strengthened commercial relationships with your customers
Clear statistics on your incoming calls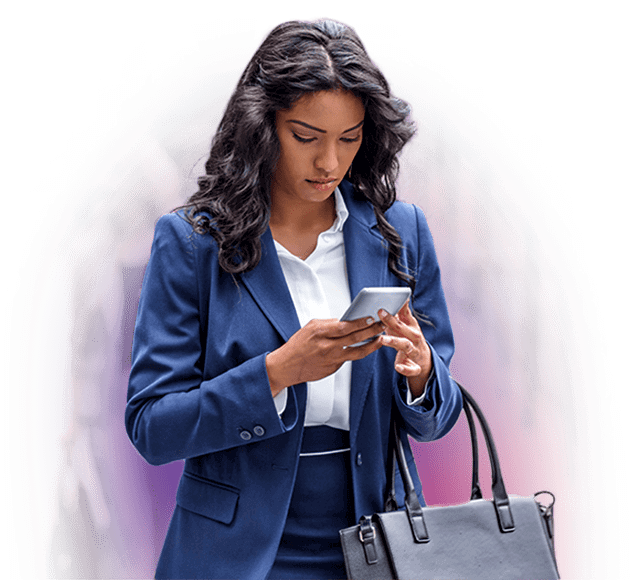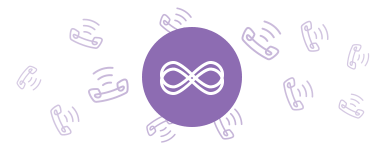 Disaster Recovery
Receive all calls that would otherwise go unanswered during technical downtime, hardware maintenance or a disaster.
Not depending on location and infrastructure: incoming calls do not go through your infrastructure and can be routed to any location (national or international).
Modify the routing destination instantly via web interface (MyProximus).
For large phone infrastructure
Easy to manage via web application and easy to activate by calling us.
2 versions: to route all calls received on our network; and to route all calls to your contact agents from our Cloud.
Contact me