Microsoft Azure
Carefree migration to the cloud
Access documents anytime, anywhere via Azure Virtual Destkop
Ultra-short response time via Edge computing
Collaboration is central
Microsoft Azure is a powerful cloud computing platform that hosts and manages your applications in the cloud. Documents and data are always safe and accessible via Azure.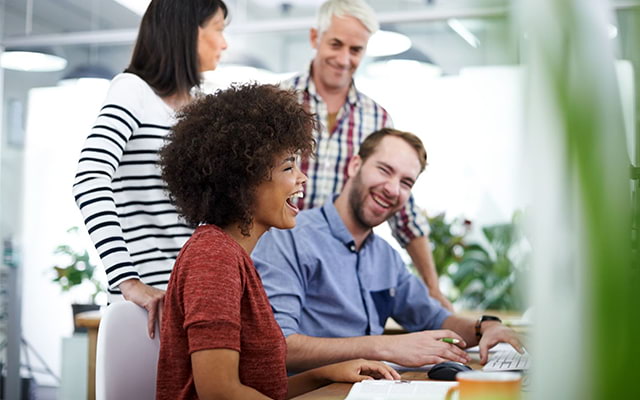 Microsoft Gold certified
Together with you, we guarantee a smooth implementation of Azure within your company or organisation
Managed services
We manage, monitor and optimize your Azure platform
Scalability, flexibility and cost efficiency are key
We offer three formulas in which the service by our certified could experts is central:
Essentials: fully self-managed with expert advice from our experts
Core: co-managed by yourself and our experts
Premium: fully managed by our experts
Migration
Proximus ensures a carefree and successful migration from e.g. Windows and Linux to the Azure cloud
Switching to the cloud can be a complex project requiring accurate planning and strategy. (Supporting resources: Windows Server, Linux and open source database, SQL Server and more)
Plan: draw up a detailed migration plan that matches your needs and the future in the cloud
Ready: development of the migration plan so that all requirements are met
Adopt: you focus on your core business while we take care of the migration and implementation within your company, training is also provided for your employees.
Azure Virtual Desktop
Anytime, anywhere access to your applications and documents from any device
With Azure Virtual Desktop you always work on the latest version of your Office 365 documents. A few advantages:
Access to your personal work environment from any device
Quick addition and configuration of new users (duration: a few minutes)
Efficient use of shared resources
Free extended support for Windows 7
read more about Azure Virtual Desktop (.pdf) Opens a new window
Cloud consultancy
Insight and expert advice to choose the ideal cloud solution and optimization
Through co-creation we keep your business up to date
Cloud discovery: basic knowledge of cloud concepts and their relevance to your company or organisation
Cloud assessments: analysis of how Azure can support your activities
Advice & workshops: searching together for the best implementation of Azure
read more about Cloud discovery (.pdf) Opens a new window
Training
Stay up to date with the latest technology and Azure applications through self-education and training
Rapid technological evolution makes it a challenge for your employees to keep abreast of the latest applications and technologies.
We offer a modular training service that offers your employees insight based on their needs.
Implement Azure services
Support every step of the way
Cloud discovery

Cloud assessment

Cloud migration

Day to day operations

Proximus Solution Platform
Ever think about Edge computing?
With Edge computing, the response time is extremely short
Edge computing brings computer power closer to where data is generated or processed. This is necessary for real-time data processing for e.g. self-propelled cars, real-time image analysis and much more.
The Edge server is directly linked to the Azure platform.
Anonymize, secure and host your data in Edge
Real-time information processing that limits latency to just a few milliseconds
Optimize business continuity through built-in redundancy
The combination of Edge, 5G and WiFi 6 offers enormous possibilities such as mixed reality (VR/AR), machine learning and much more.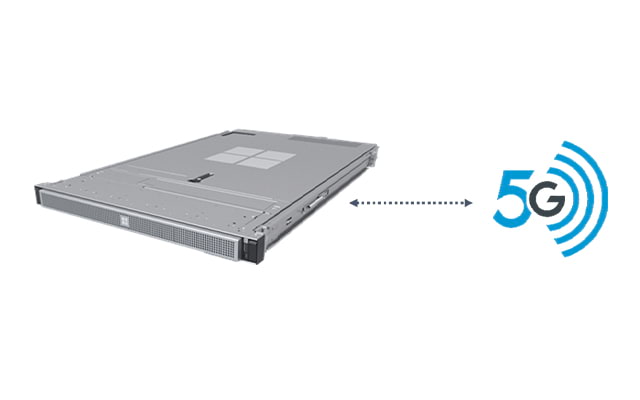 SSD
SDD Is the Belgium Police social service who manages benefits and social support services for the Belgian Police. SSD recently decided that it was time to start their migration journey in the cloud together with Proximus. In addition, together with SSD, we integrated the ideal virtual workplace with Azure virtual DesktopNew window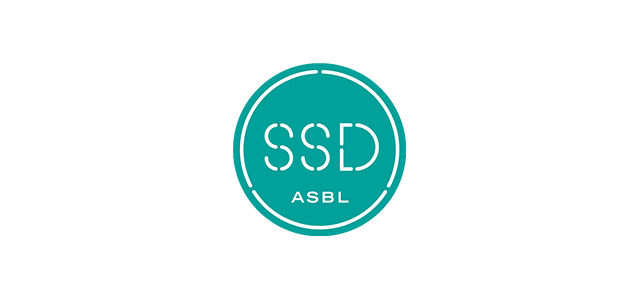 Inet
Inet is part of the Alpega Group, a leading global logistics software provider with an ever-growing portfolio of end-to-end solutions covering all transportation needs, including Transportation Management Systems (TMS) and the largest Freight Exchange in Europe.
Atrias
Atrias strives to prepare the Belgian energy market for new developments in the energy field (smart meters, increase in local production, etc.) and to provide answers to the associated challenges.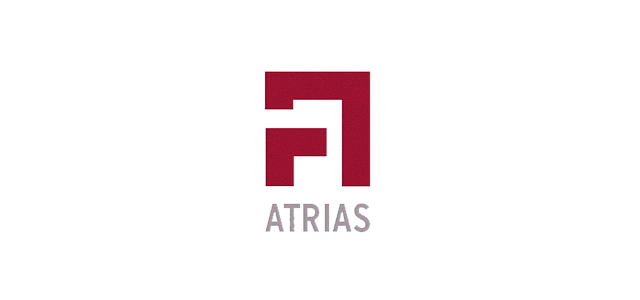 Belgian Mobile ID
With their ITSME solution, Belgian Mobile ID provides a frictionless experience for anyone with a mobile phone and a Belgian eID to digitally log in, register, confirm transactions and even sign documents.