Stay in digital top shape
Proximus Advisory Services
Put your digital transformation in good hands
From inspiration to implementation
Tailor-made consulting
Suitable for all budgets
Partner in your digital transformation
Our consultants guide you on your way to tomorrow, from inspiration to implementation. Next to ICT consulting we offer neutral advice on how to transform your business. This all for the size and budget of medium to big enterprises.

Transformation Assessment
Together with your management team, we will:
Check your company's level of maturity when it comes to transformation and digitalisation.
Prioritise success factors in terms of customers, co-workers, processes and products
And identify the challenges to be reckoned with in organisation and ICT.
Afterwards, we elaborate on concrete challenges that are related to the strategic transformation domains. We clearly describe what the main problem is, and then repeatedly build and test new solutions together with you.
This exclusive Proximus method was developed in collaboration with a renowned consulting agency and focuses on your specific needs and resources.
Proximus Accelerators
Each Accelerator is a key player within his own domain. By combining these skills, we can offer our customers integrated 360° ICT solutions, covering multiple aspects of the transformation puzzle such as security, IOT and application integration. Backed up by the Proximus powerhouse our Accelerators deliver their assets at the pace your company desires.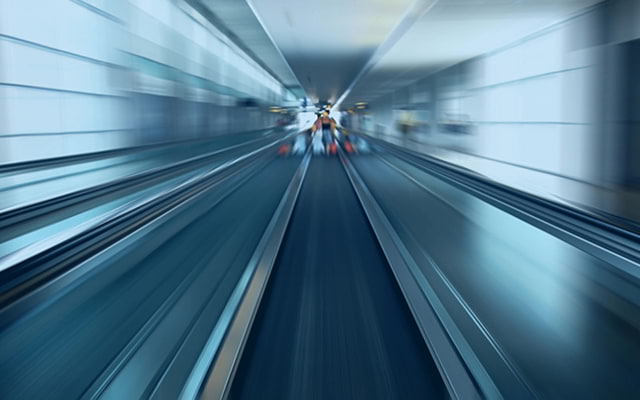 Partner in your digital transformation
Whether you're looking for initial advice or a second opinion on your company's transformation strategy, our consultants will help you embark on a digital future.
Our solid expertise is based on concrete projects for our clients and our own shift to digital.
With our ecosystem of partners, we have developed a framework of advisory services for each domain and each phase of your transformation.
Your strategy is translated into an operational plan with clearly defined priorities and concrete results.