Networks
Discover our network solutions: fast, reliable, secure, private, intelligent and future-ready.

Proximus launches Belgium's first 5G network
Use the speed of the 5G for your business on the move and don't waste any more time.
Proximus launches 5G and helps you to work with an ever faster transfer rate (download and upload).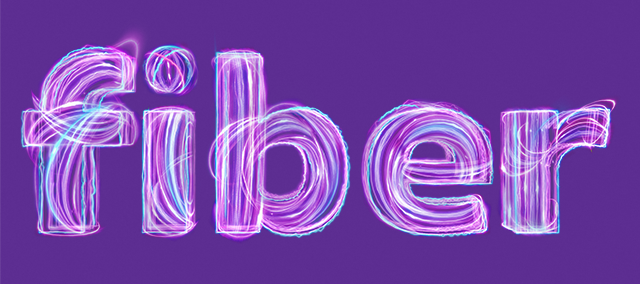 Make your business a fiber business
By transmitting data over long distance at the speed of light, fiber guarantees you an ultra-fast, stable and reliable connection, ultra-low latency when playing games online, and a sharper image than ever before on all your screens. In other words, you are ready for the future!
Questions about our offers?
An advisor is at your service